Magic spells found next to 2,000-yr-old Serbian skeletons in ancient Roman city (PHOTOS)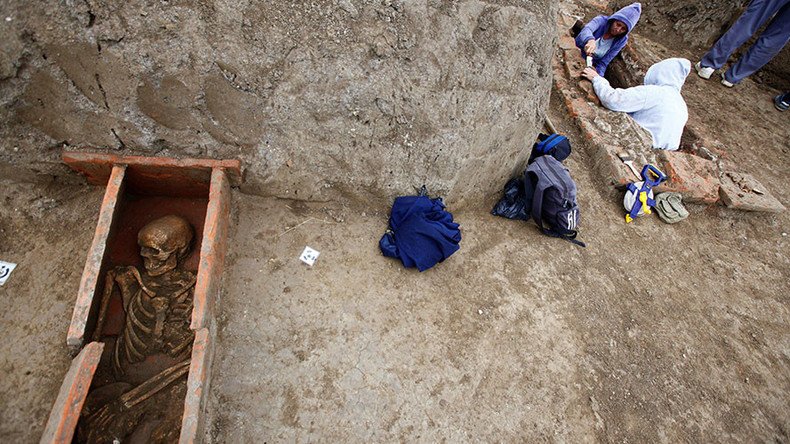 Archaeologists in Serbia may be about to unlock a doorway to another world as they now possess mysterious magic spells found alongside 2,000 year-old skeletons.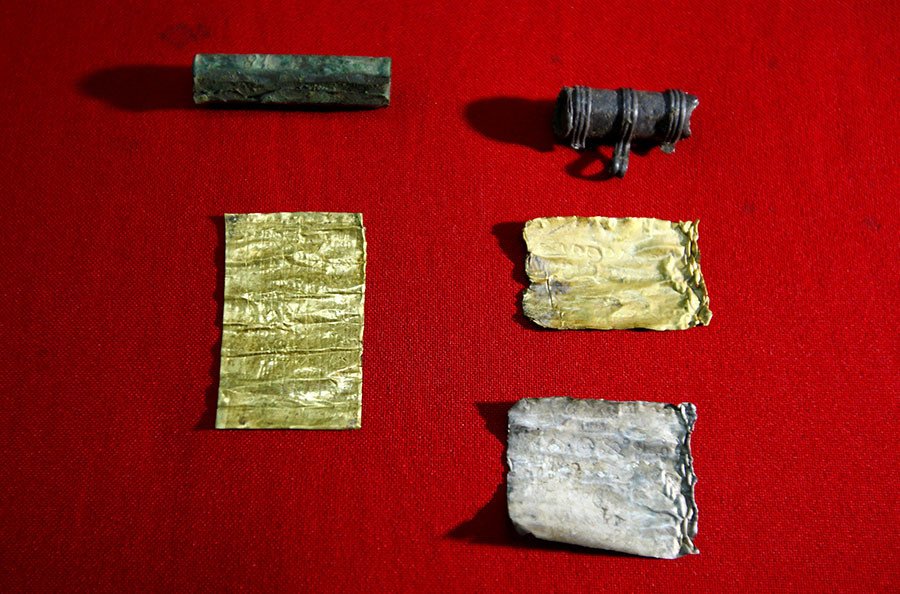 "They were often love charms, ordering someone to fall in love, but there were also dark, malignant curses, to the tune of: 'May your body turn dead, as cold and heavy as this lead'," archaeologist Ilija Dankovic told Reuters.
Let's hope it's a love charm or we may need to battle dark spirits from the other side.
The discovery was made in Kostolac in eastern Serbia at the foot of a coal-fired power station where construction was due to take place.
The site was once home to the ancient Roman city Viminacium in the province of Moesia.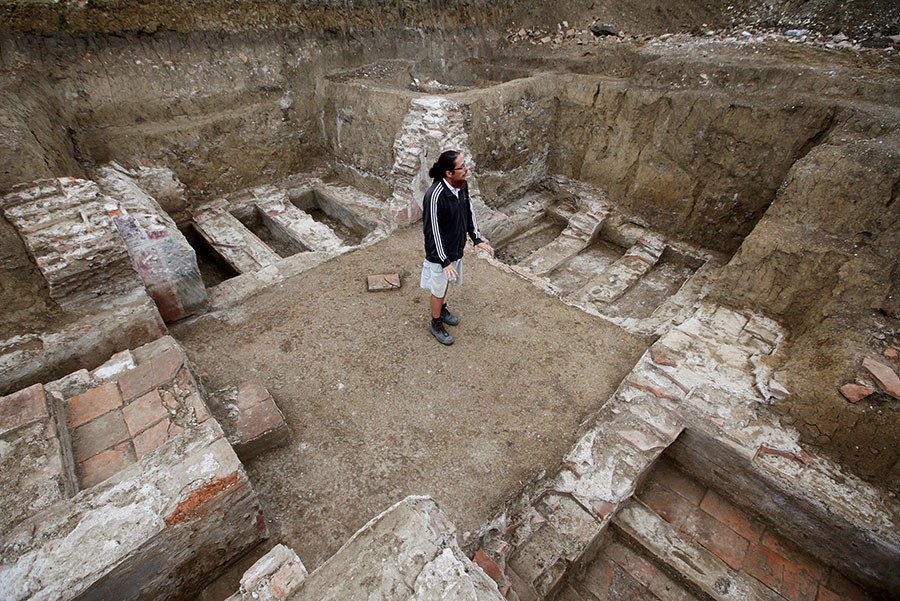 Dankovic said the team of archaeologists suspect the scrolls, which are written in Aramaic, are magic as they mention demons "that are connected to the territory of modern-day Syria."
When unrolled, the scrolls look like rectangles of foil similar to a sweet wrapper, according to Dankovic.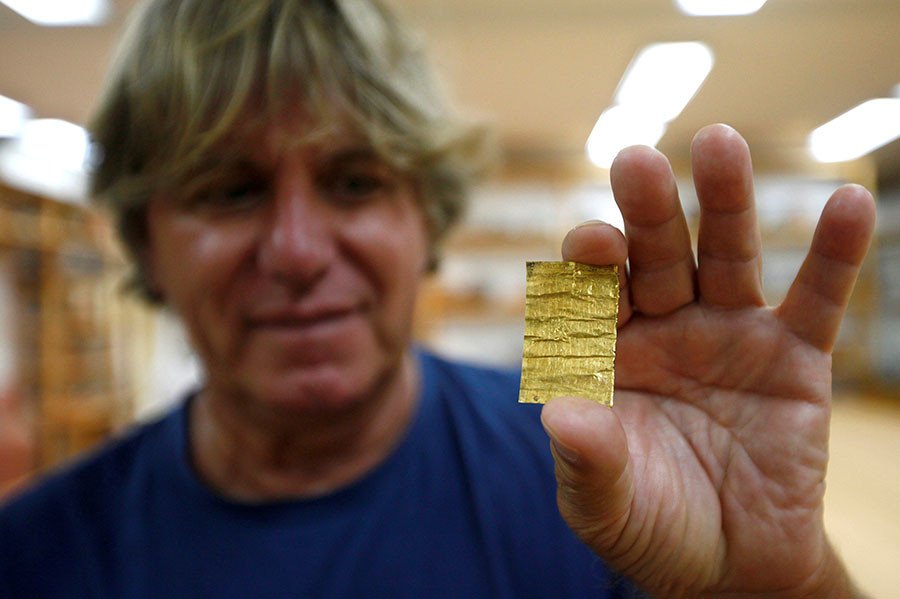 They were usually buried with the bodies of those who had suffered a violent death as people at the time believed that "souls of such people took longer to find rest and had a better chance of finding demons and deities and pass the wishes to them so they could do their magic," Dankovic said.
The team of archaeologists are trying to decipher the spells.
We can only hope that they do not read them aloud.
Please, for the sake of humankind, use them wisely.
You can share this story on social media: