Russia's FSB busts ISIS cell planning terrorist acts in Moscow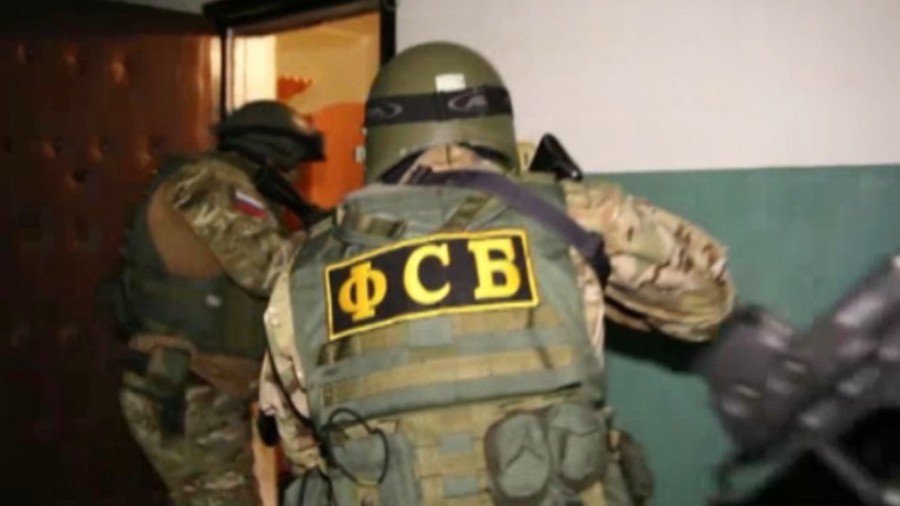 An Islamic State terrorist cell that was planning attacks in the Russian capital was detained in Moscow Region on Friday, Russia's Security Service (FSB) said.
The group consisted of six members, who received commands from Islamic State (IS, formerly ISIS) terrorist kingpins in Syria, the FSB said in a statement.
"The detained planned to carry out resonant terrorist attacks in Moscow, using both firearms and improvised explosive devices," the statement read.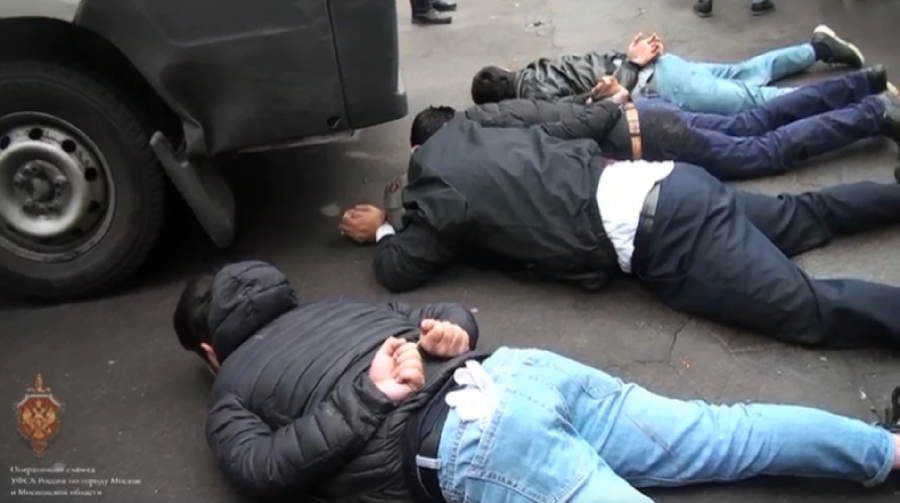 The group was funded by money transfers from abroad and through local criminal activity. It put much effort into covering up its operations and avoiding detection by police.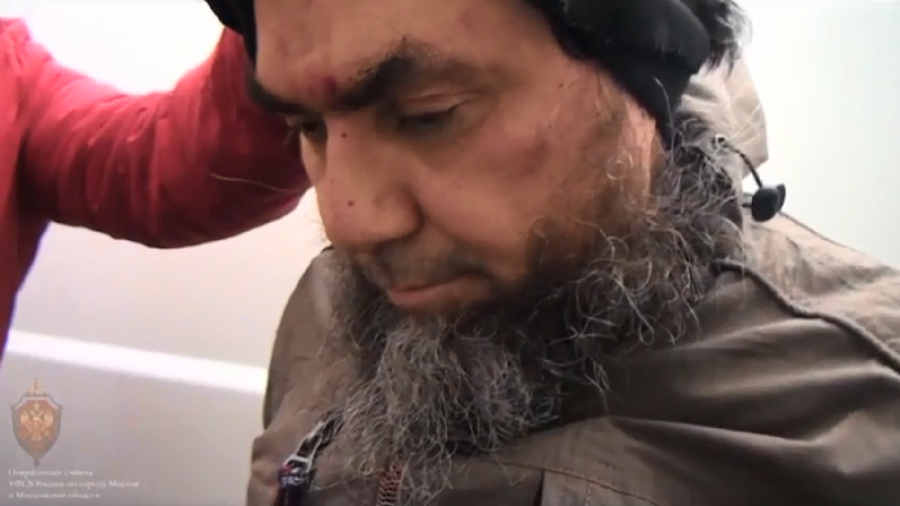 During the search of the terrorist hideout, the FSB discovered automatic firearms, cash, communication devices with reports on preparing the terrorist attacks, as well as blueprints for improvised bombs.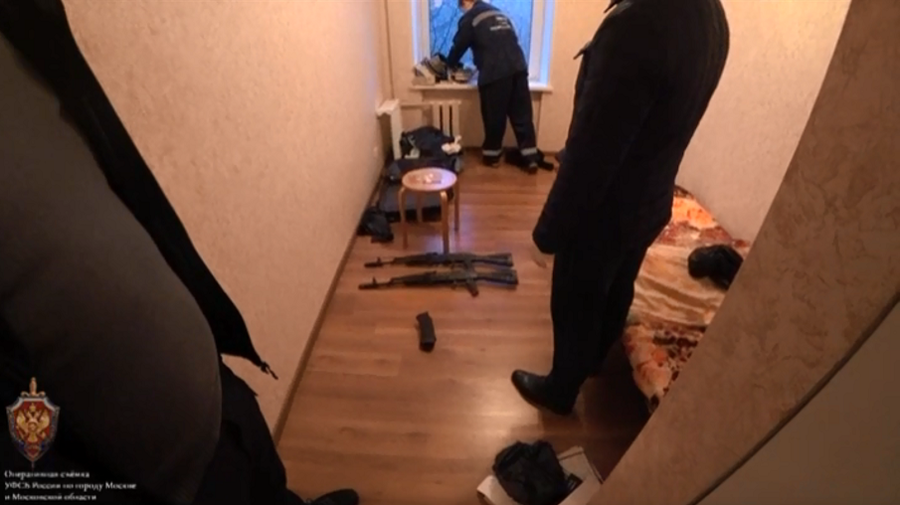 On Thursday, Russian President Vladimir Putin said the FSB has prevented 26 terrorist-related crimes in Russia, including 15 terrorist attacks, since the start of the year. The actions of the law enforcers have "saved many lives," the president added.
READ MORE: ISIS took several US & European citizens hostage in US-controlled part of Syria – Putin
Last year, Putin said that around 10,000 people from the former Soviet Union have been fighting in the ranks of Islamic State in Syria, with roughly half of them being Russian citizens. The possible return of these people "is a major threat for the security of Russia and other countries," the president pointed out.
Think your friends would be interested? Share this story!
You can share this story on social media: