UN says France's ban on full face Islamic covering violates human rights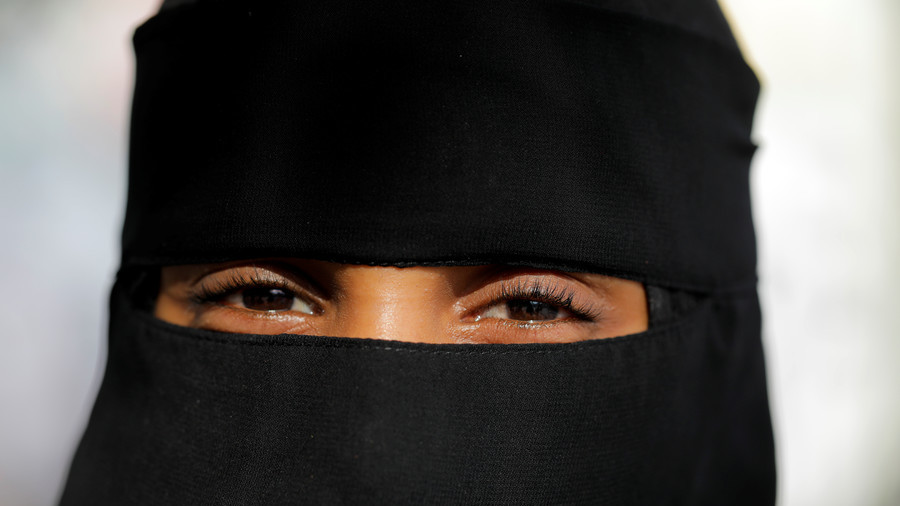 The UN has ruled that France's ban on the niqab – the Islamic veil that covers the face – is in breach of human rights and has ordered the country to review its legislation.
The UN Human Rights Committee said France, which has banned the Islamic traditional dress since 2011, failed to provide valid reasons for its legislation.
READ MORE: Toulouse riots: Police attacked as woman arrested for refusing to remove Islamic face veil
"In particular, the Committee was not persuaded by France's claim that a ban on face covering was necessary and proportionate from a security standpoint or for attaining the goal of 'living together' in society," it said.
The committee has given France 180 days to report back with an outline of what action it is going to take.
The UN committee is comprised of independent experts who ensure that countries comply with the International Covenant on Civil and Political Rights.
France, which has some five million Muslims, became the first European country to ban the full-body veil on April 11, 2011. It is believed only about 2,000 women wear the veils.
Under the ban no one, regardless of whether they are French nationals or foreigners, is allowed to leave their home with the veil on.
Failure to remove it in public places is punishable with a fine of 150 euros ($172), as well as an instructive course on citizenship.
The niqab ban was imposed by former French President Nicolas Sarkozy, who said the veil oppresses women.
The ban continues to be a bone of contention in France, with riots breaking out in April this year after a woman was arrested for refusing to remove her veil in the district of Toulouse, Bellefontaine.
The arrest caused two nights of riots which saw police being attacked and 18 people arrested.
If you like this story, share it with a friend!
You can share this story on social media: