Woman to be jailed for 3 months in France for refusing to remove niqab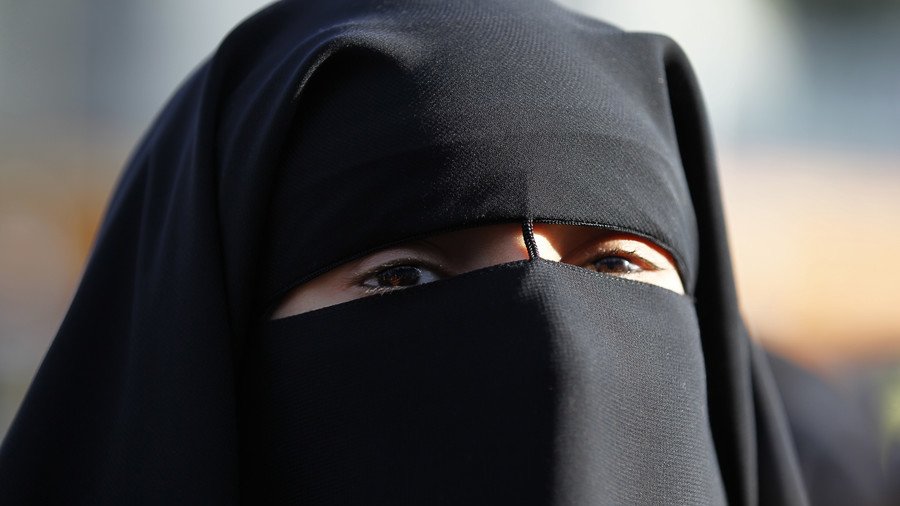 A French court has handed a woman a six-month prison sentence for refusing a police officer's request that she remove her niqab. The decision has sparked outrage in the French Muslim community.
The sentence follows the woman's dramatic arrest in the southern city of Toulouse last month after she was stopped by police for wearing a full-face veil, which is illegal in France.
She allegedly showed a poor-quality photocopy of her identity card and refused to lift her veil to let the officers see her face. After numerous attempts to have her remove the veil, the woman began to scream for help.
The woman was placed under arrest and moved into a police vehicle. The police officers were then confronted by a group of approximately 30 people. Officers attempted to dispel the crowd using tear gas and by discharging their weapons. The incident is blamed for sparking furious riots in the city with more than a dozen cars burnt out over two nights of unrest.
The 37-year-old woman was handed the six-month sentence, with three months suspended, by the Toulouse Criminal Court on Thursday, FranceInfo reports. She was prosecuted for contempt, rebellion, and for making death threats against the police. She was also given a €100 fine and €1,000 in damages to be split between two police officers.
In the aftermath of her detention, the woman rejected the police version of events, saying the officers subjected her to insults. She also denied wearing the niqab, according to earlier reports.
READ MORE: Toulouse riots: Police attacked as woman arrested for refusing to remove Islamic face veil
The sentencing has provoked anger among the French Muslim community. The Islam&Info Facebook page, which has over 400,000 followers, posted a statement condemning the verdict. "She's the one who got molested by the police and we're condemning this mom to prison," it said of the woman at the center of the case. "Islamophobic injustice is at all levels in France. May Allah protect her and facilitate her."
Like this story? Share it with a friend!
You can share this story on social media: