Signing S-400 deal & defying US: Putin heads to New Delhi to meet Indian PM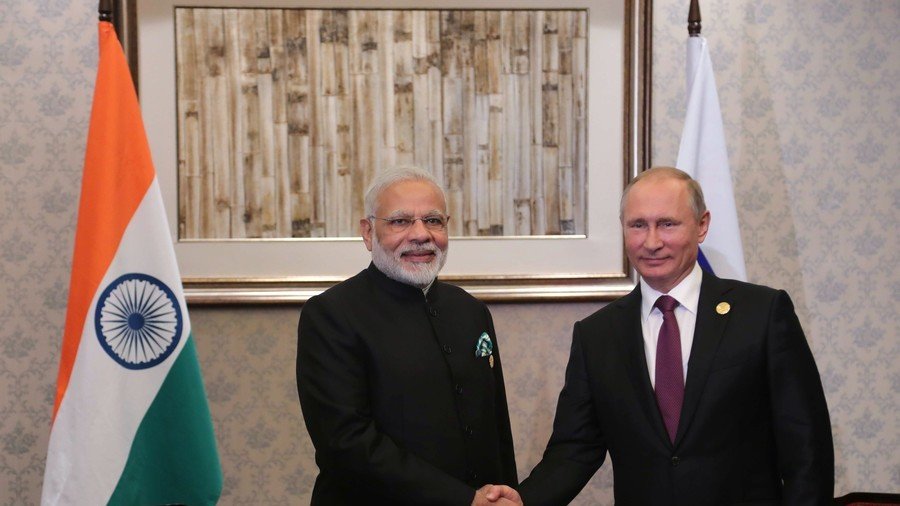 Vladimir Putin heads to India for a two-day visit, during which he will meet PM Narendra Modi. All eyes will be on the $5-billion deal to purchase S-400s from Russia, which Delhi approved in defiance of a US threat of sanctions.
The Russian leader is due to arrive in India on Thursday. There won't be time for chit-chat, however, as Putin and Modi are set to discuss cooperation in the area of defense, according to the Kremlin. They are due to sign over 20 documents.
Ambitious S-400 contract with Russia
Military cooperation between Russia and India has been heightened after New Delhi resisted pressure from the US and decided to purchase the S-400 Triumf complexes from Russia. The $5-billion deal to purchase the most sophisticated Russian aerial-defense system available on the market will be signed during Putin's visit to India, according to Kremlin aide Yuri Ushakov.
Washington has long threatened sanctions against any nation that buys advanced weapon systems from Russia. By approving the contract, the Indian government has defied the US Countering America's Adversaries Through Sanctions Act, also known as CAATSA on Russia.
The Russian S-400s are currently the best complexes in their class. India has "healthy pragmatism," and it doesn't want "to somehow annoy" Washington by purchasing them, Aleksey Martynov, a director of the International Institute of the Newly Established States group, told RT.
"When it comes to choosing between security and any other issues, any normal country will make a choice in favor of security. For this reason, Turkey decided to purchase the S-400s from Russia, despite all the threats and sanctions from the US, this is an absolutely logical choice," he explained.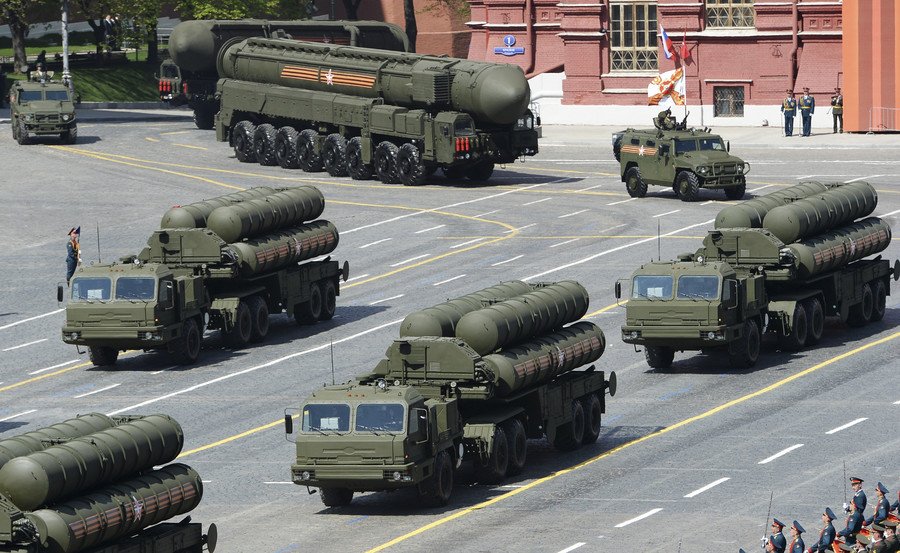 Russia reportedly to be granted with vintage MiG-21s
Putin's visit also follows reports that India will present Russia with three vintage MiG-21 supersonic fighter jets as a reminder of a major agreement on military cooperation reached between the two countries back in the 1960s.
The gift is symbolic since the MiG-21 was the first non-Western warplane purchased by the Asian nation.
These aircraft are intended to "showcase the all-weather friendship and deep strategic partnership between India and Russia, which has been put to the test in recent times due to changing geopolitical conditions," the report said.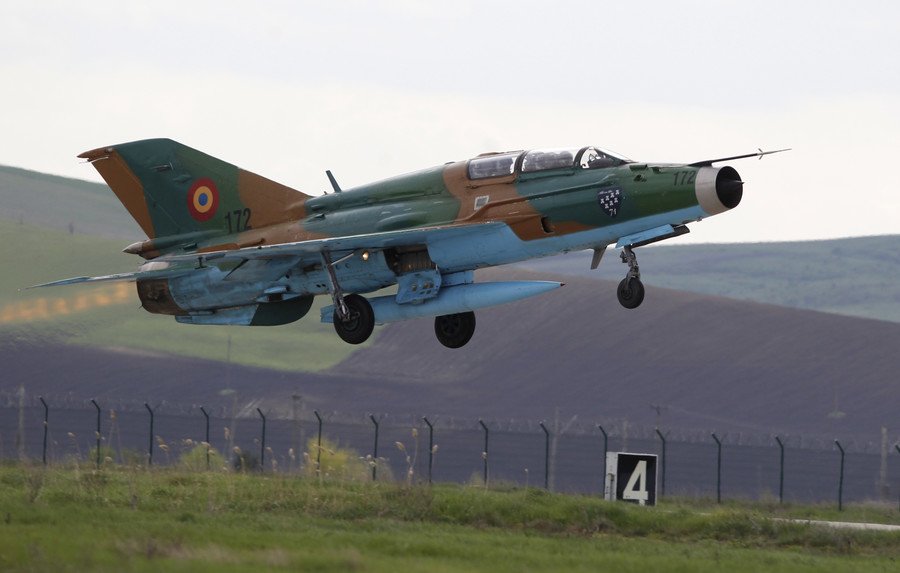 Longtime business partners
Developing close relations with India, a member of BRICS, remains one of Moscow's top foreign-policy priorities. Over the last several years, Indian companies have invested billions in strategic Russian projects including Vankorneft and Taas-Yuryakh.
Education, science, and a mutual transfer of technologies are key elements of building trust between the longtime partners, which are keen to diversify mutual trade. Russia and India have had close political and military ties since the days of Soviet-Indian partnership, and India is now a booming market for Russia's most-successful industries.
Earlier in September, the board of directors of BRICS' New Development Bank (NDB) approved three infrastructure and sustainable development projects in India and Russia with loans aggregating $825 million.
Think your friends would be interested? Share this story!
You can share this story on social media: