Britain summons Russia's charge d'affaires in London over Skripal case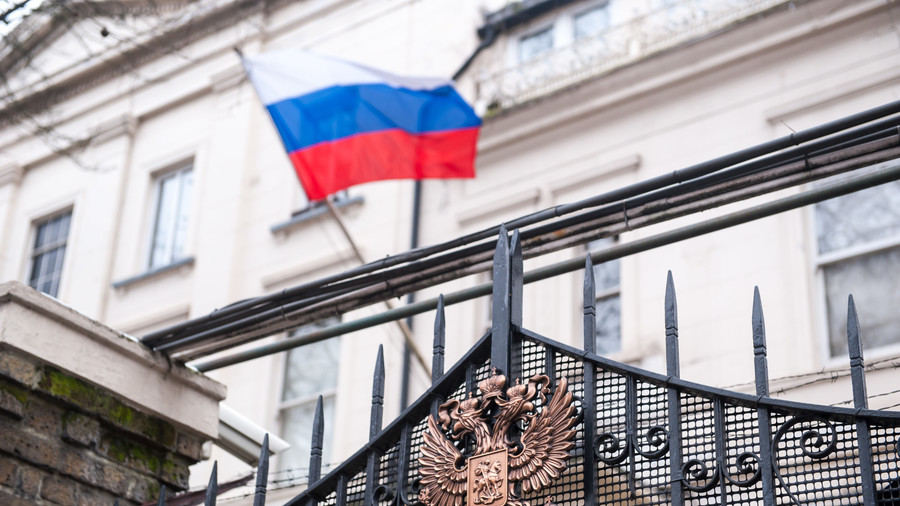 Britain has summoned Russia's charge d'affaires in London after charging two suspects over the poisoning Sergei Skripal and his daughter, RIA news agency reported.
It comes after UK prosecutors charged Alexander Petrov and Ruslan Boshirov with the attempted murder of Russian ex-double agent Sergei and his daughter Yulia. Sergei, 67 and Yulia, 33, were found slumped on a bench in Salisbury. London says they were attacked by the so-called 'Novichok' military nerve agent on March 4 this year.
Police said in a statement they believe the accused, both in their 40s, contaminated the Skripal's door after they arrived in Britain on March 2 and left on March 4.
Asked if the suspects were 'Russian agents', the UK counter-terrorism chief did not directly answer, rather he appealed to the worldwide public to help identify them. "We would like to hear from anyone who knows them," Basu said.
Russia's foreign ministry responded saying the names don't mean anything, and urged the UK to grant a joint cooperation between the two countries on the case.
The Crown Prosecution Service (CPS) said it has enough evidence to charge the two men with conspiracy to murder Sergei and the attempted murder of his daughter Yulia and police officer Nick Bailey, who was hospitalized while attending the duo.
A European Arrest Warrant has now been issued.