Body of Russian climber missing for 31 years found preserved in ice like a 'wax doll'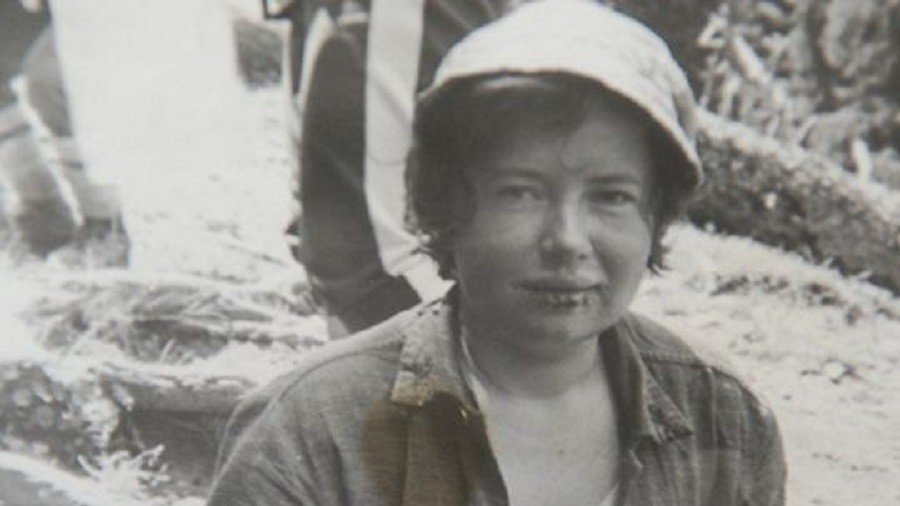 The frozen body of a Russian climber who went missing 31 years ago on Europe's highest mountain has been found. Elena Bazykina reportedly looked like a "wax doll" as her body was pulled from Mount Elbrus in southern Russia.
The mountaineer was 36 when she died alongside another six of her friends after they were hit by an avalanche back in 1987.
The body of the woman was found encased in ice by a group of tourists at an altitude of about 4,000 meters (over 13,000 feet). Her USSR passport was found on the remains, as well as her Aeroflot air ticket from Moscow, dated 10 April 1987.
Footage released by Russian authorities show rescue teams trying to free the frozen body, which was still clad in a thick winter jacket and bearing climbing gear when it was discovered.
Komsomolskaya Pravda newspaper reported that Bazykina – who was unmarried and without children when she perished – worked at the Moscow Scientific Institute. Mountains were "the biggest love of her life."
Both of Elena's parents have died, and a search for surviving loved ones was not looking promising, when her cousin saw the Komsomolskaya Pravda article and contacted the paper.
All this time, the family thought that maybe Elena was still alive, he said. "We have been waiting for Elena for 30 years."
"We tried to guess what could have happened to her – and feared perhaps that she was kidnapped or kept hostage somewhere. It is such a dangerous region," he said.
Soviet emergency workers had failed to find Bazykina or any of her six companions – all from the Lenin Tourist Club in Moscow – when they were first reported missing.
"The rescue operation was begun immediately, but it brought no result in 1987," said Aleksey Yaroshevsky, vice-president of the Sports Tourism Federation of Russia. "We continued searching for them the following year but again we had no luck. Elena is the first from this group to be found."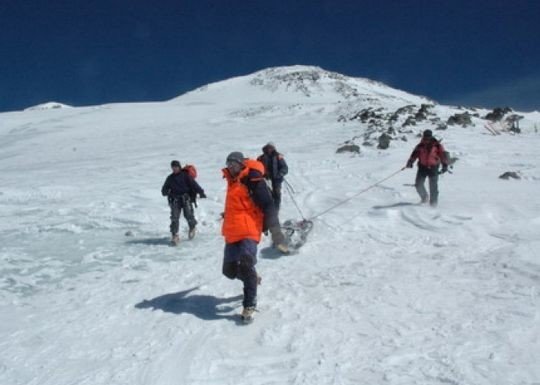 It is still unclear whether the discovery of Bazykina means her friends will be found soon as well.
You can share this story on social media: