'Eat it, Elon': Internet greets Kalashnikov electric supercar with love & hate for old-school looks
The just-unveiled Russian electric supercar concept by AK-47 creator Kalashnikov has caused heated debate online. Many mocked its old-school design, while others said they'd gladly drive such a vehicle for that very same reason.
Forestalling the obvious parallels with Elon Musk's creations, Kalashnikov Concern said that its CV-1 "electric supercar concept… will allow us to stand in line with the world's electric car manufacturers, like Tesla, and compete with them."
The concept indeed incorporated several original solutions developed within the company, including a high-speed battery modular control system and a "revolutionary" compact inverter, the maker said.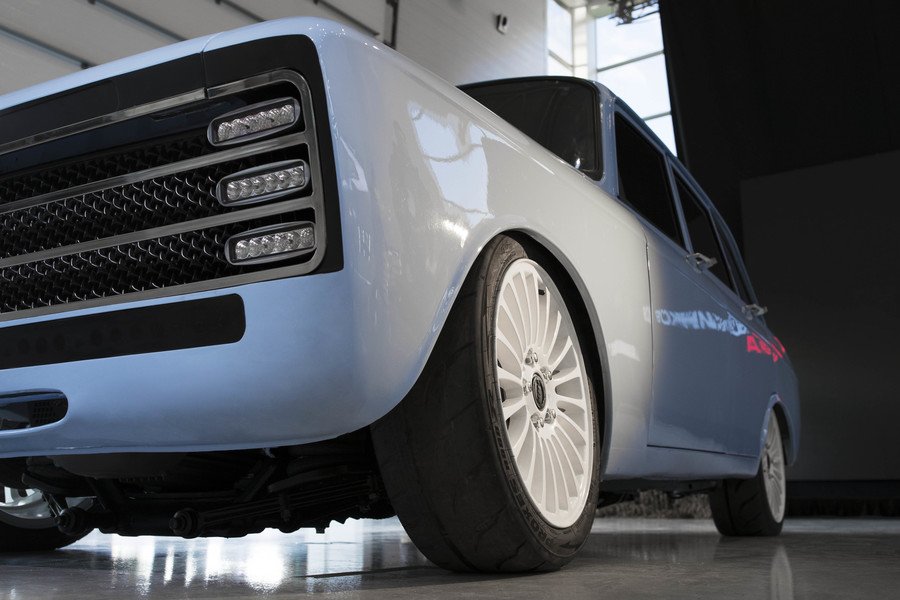 But the internet didn't care much about the technical side as it unleashed a wave of sarcasm about the vehicle's exterior - which, some believed, doesn't live up to the touted "supercar" status.
Notably, the company didn't hide the fact that its electric car concept was based on the body of IZh 2125 "Kombi," a legendary compact car that hit Soviet roads back in 1973. The choice seems justified as Izhevsk-based Kalashnikov Concern is the successor of Izhmash, famed as both a defense manufacturer and a maker of the old-school Soviet-designed cars.
"How can I unsee this?" one of the commentators wondered, making it clear that he disagreed with the design decision for CV-1.
Создаётся стойкое впечатление, что они к кузову даже не прикасались, просто взяли старый ИЖ 2125 «Комби» на свалке и налепили обвес. pic.twitter.com/pmj50a36q9

— Илья Харитонов (@huliotebenado) August 23, 2018
"The very looks of this concept leave no doubt that this is a Tesla killer. Seriously," another sarcastic comment read. It was echoed by the user, who asked a question: "How are the Tesla stocks doing? Have they plunged already?"
"It's a real photo. Not a joke, Elon Musk sucks," a user mused. "Eat it, Elon," the other commentators added, jokingly suggesting that the US tech entrepreneur now had little choice but to shut down Tesla.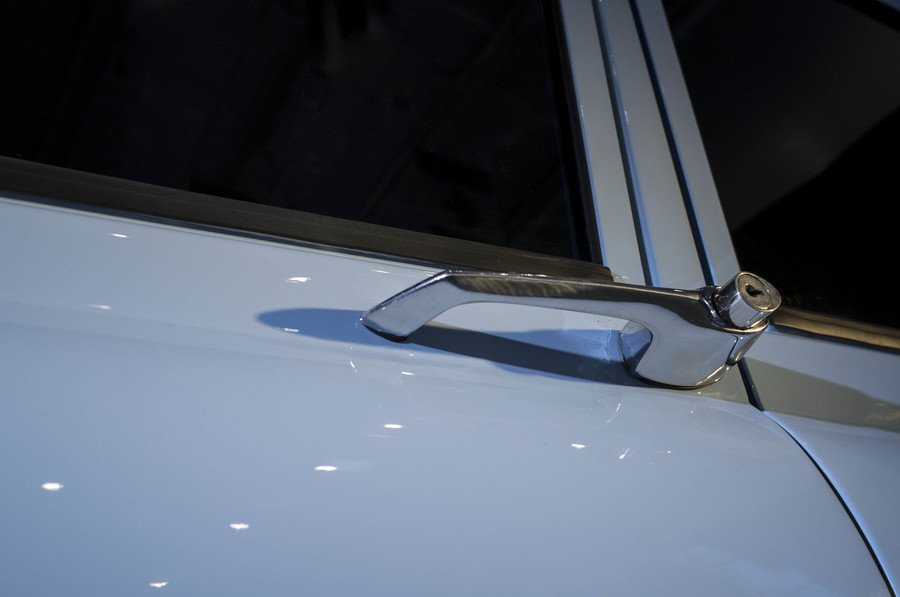 "I have a strong feeling that they didn't even touch the body as they just found it in the junkyard and put the kit on it," one of the tweets read.
Suspicions were also raised that the "Kombi" body was introduced for the Kalashnikov's concept because it allowed space for a longer power cord – that would determine the actual length of the supercar's journeys.
However, many commentators weren't that toxic at all, saying that their parents and grandparents used to drive the IZh 2125 "Kombi" and seeing it revived brought a lot of pleasant childhood memories back.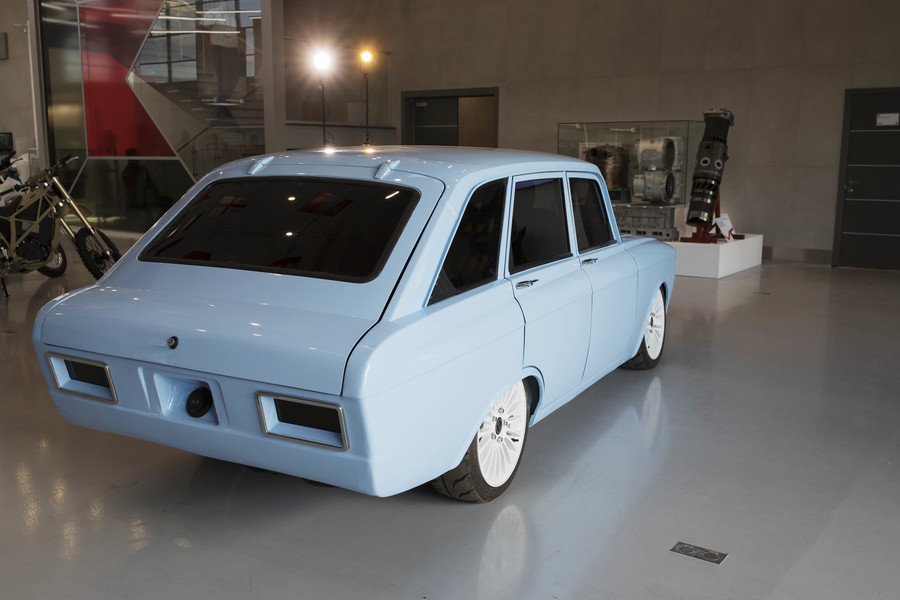 The use of a Soviet car as a source of inspiration was actually trendy, a commentator argued, calling it an example of "a fashionable new retro format."
"IZh 'Kombi' was always a stellar ride," another one said, while the third argued that if Kalashnikov's electric car "will be as reliable, powerful and cheap as the 'Kombi' then it's a great idea."
"I'm looking at this IZh 'Kombi' and it's absolutely fabulous! I'd buy this one," one of the commentators wrote.
READ MORE: 'Someone watched too much Robocop': Kalashnikov's walker robot causes meme frenzy
This is actually the second concept from Kalashnikov this week that got roasted over its looks. The company's walker robot model, also unveiled at the Army-2018 expo, caused frenzy on social media.
Some chastised the robot –reportedly dubbed 'Igoryok'– over its resemblance to ED-209 from the 'Robocop' movie, while others said that its stretched out arms were perfect for a job as a waiter.
Think your friends would be interested? Share this story!
You can share this story on social media: