You could soon spend 10 years in Australian jail if you don't hand over your phone password to cops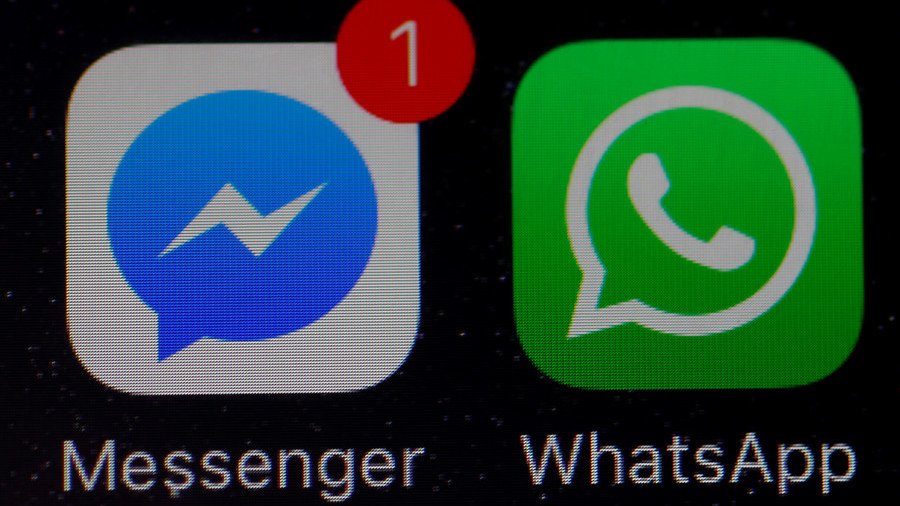 New Australian bill introduces some of the toughest legislation anywhere in the world for refusing to hand over personal data, while other Western countries are scrambling for their own solutions.
Existing legislation already allows for imprisonment for up to two years for failing to give investigators access when serious crime is involved, but the new Assistance and Access bill, which has gone out for public consultation, before being voted on later on this year, raises the punishment to 10 years.
The Department of Home Affairs says the document is seeking a "reasonable and proportionate response" to such violations.
"Encryption and other forms of electronic protection… are being employed by terrorists, child sex offenders and criminal organisations to mask illegal conduct. The exploitation of modern communications technology for illicit ends is a significant obstacle to the lawful access of communications by Australia's law enforcement and national security agencies," says its intro.
To give weight to its proposal, the ministry gives an example of a pedophile rapist, who was using mobile messengers to offer drugs to underage teens in exchange for sex.
"The suspect was arrested and his mobile phone was seized but despite legislative requirements he refused to provide his passcode. Due to an inability to access his phone as well as the fact that he used encrypted communication methods such as Snapchat and Facebook Messenger, Victoria Police was unable to access evidence which would have enabled them to secure a successful prosecution and identify further victims and offences," goes the case study.
The US has no standard practice for such scenarios, and there has been legal debate whether such requests from the police – with or without a warrant – are a violation of constitutional rights. A Florida man was jailed for six months for contempt of court in July for failing to open his phone communication after a suspected drug arrest. The UK has also used contempt of court for similar instances, but the sentences have usually been measured in months, not years.
You can share this story on social media: