Attack on academic freedom or stand against pseudoscience: Is Hungary right to ban gender studies?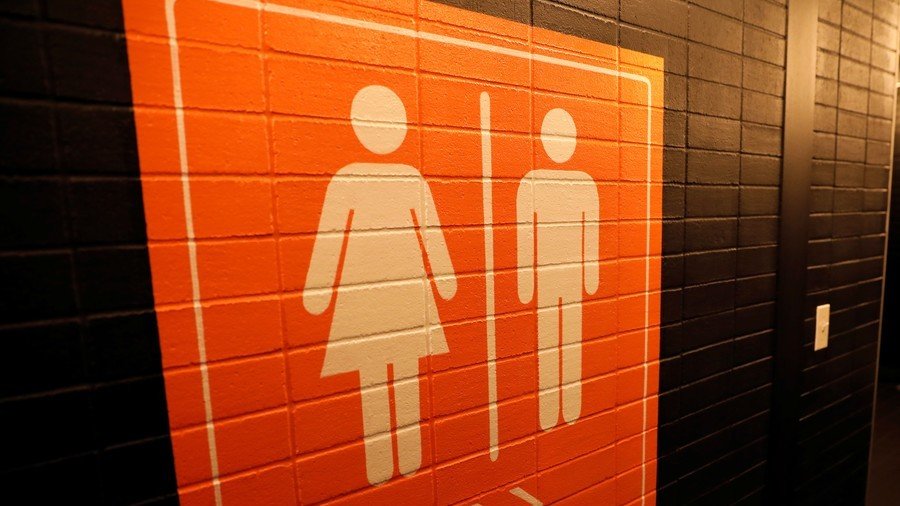 Viktor Orban's Hungary risks becoming a European pariah after declaring it will no longer certify gender studies courses. Even if they're right about their academic worthlessness, should officials tell universities what to teach?
"Astonishment" was the word Budapest's Central European University (CEU) used in response to the government's measures – "without any justification or antecedent" – first proposed last year and outlined in detail earlier this month. The 44 students enrolled in the master's program at the George Soros-backed university would be allowed to complete their courses, alongside the 10-person intake at the state-funded ELTE, the only other Hungarian university to teach the discipline. But from next year onwards, the ministry of education will not spend public funds on gender studies, nor award diplomas for completing a degree (though CEU students can continue to study for the English-language US-certified degree).
READ MORE: 'Christian democracy' to crush multiculturalism in EU vote next year – Hungary's Orban
The decision places Hungary radically at odds with the rest of the Western world. From Croatia to Ireland, every other EU state has at least one functioning gender studies program, and in the US, the number has risen threefold in the last three decades, with courses offered at over 350 higher learning institutions.
'Gender studies is ideology, not science'
But perhaps more astonishing than the closure itself is the honesty with which the government is justifying its decision. Although officials' statements mention low enrollment, financial expediency, and real-world applicability of gender studies diplomas, they have made it explicit that this is an ideological decision first and foremost.
For the first time in decades, a democratic country has made an explicit pushback against the left-wing drift of academia.
"The subject of the discipline goes against everything the government thinks about human beings," Bence Retvari, the minister of human resources and one of the ideologues of the proposal, told parliament last year.
"Gender studies—similarly to Marxism-Leninism—can be called an ideology rather than a science, and therefore it is doubtful that it attains the scientific level expected for a university degree course."
It can be argued that rather than being "like Marxism-Leninism," gender studies are in fact Marxism-Leninism, founded on feminist theory and intersected with the latest left-wing sociology and political science.
Here is a sample of the areas of specialization from the CEU course website: Gender Dimensions of Post-State Socialism; Feminist Knowledge Production; Activism, Social Movements and Policy; Gendering Theory.
It is, frankly, doubtful that it is possible to meaningfully engage with (or even critique) most of these topics without contentious pre-existing ideological suppositions.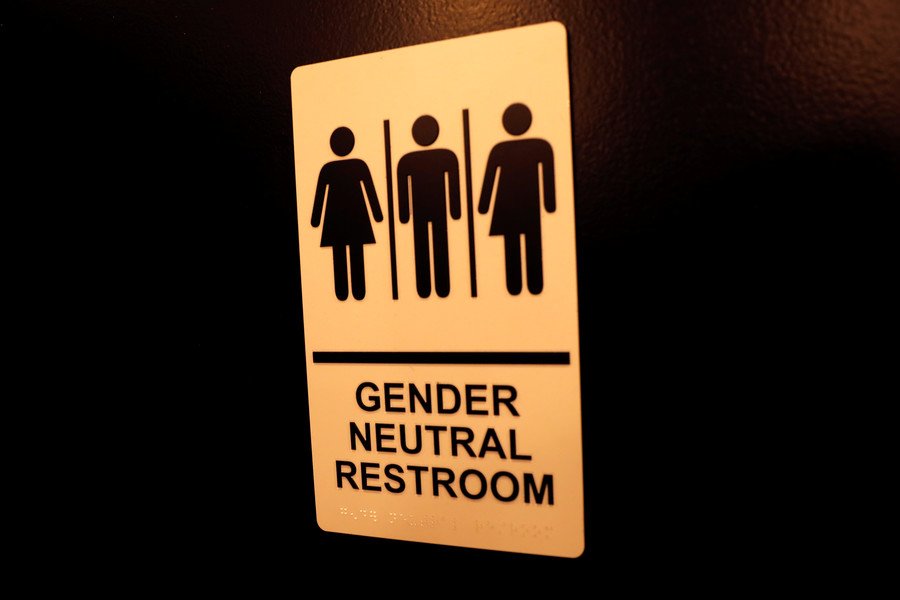 And having emerged from their own traumatic history of totalitarian socialism, Viktor Orban's nationalists do not want to see their homeland re-infected with a new strain they see as wreaking havoc in Sweden or Germany.
"This study does not help in raising our nation; moreover it destroys value-oriented thinking that is still present in the Central European countries. Our burning problem is the demographic issue, which will not be solved by studying sexual minorities and deepening feminist philosophy," Lorinc Nacsa of the ruling coalition Christian Democrats wrote to ELTE after it unveiled its gender studies course last year.
Stripped of the initial shock value, this perspective is at least understandable. For the current government, the growth of a self-perpetuating cottage industry of gender studies faculties around the world is no more a justification of their legitimacy than the popularity of alchemy at medieval universities is proof that base metals can be turned into gold.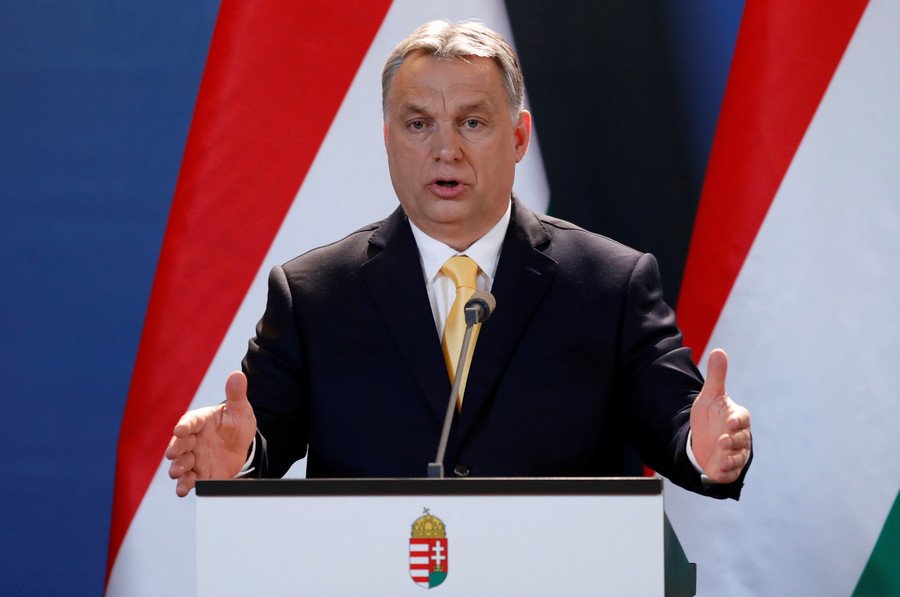 And this fits in perfectly with Orban's vision of his provocatively-named "illiberal democracy," for which he has been given mandate by an overwhelming victory in April's election.
'Arrogant decision'
But the line between a robust democracy that refuses to shepherd its electorate into a narrow corridor of acceptable social views, and outright authoritarianism is not an impermeable one, particularly in a new, and still relatively fragile, social order such as post-Communist Hungary.
ELTE issued an extended statement in which it accused the government of violating the constitution, and pointed out that its studies have specific societal uses, such as understanding the impacts of an economic crisis on women, or the social effect that many Hungarian women going abroad for childcare jobs has had on the men left behind at home. ELTE also said the government did not directly inform them of the proposed changes, and demanded a consultation that would hopefully result in a compromise.
Gabor Bencsik, the pro-government editor-in-chief of the Hungarian Chronicle, also called on the ruling coalition to re-evaluate its "arrogant decision," saying that gender studies courses are not in themselves against traditional values, and could be used to ask questions such as "Is it possible to boost the birthrate?" or "How can men and women in families better relate to their children?"
Despite these dissenting voices, the decision doesn't appear to have provoked concerted outrage, particularly as it has been dragging on for 18 months, and is sandwiched between dozens of other stories pointing to the ascendancy of the government, such as the campaign against Lajos Simicska, a former pro-Orban media magnate-turned nemesis, and the decision by Soros' Open Society Foundation to close its Budapest offices. If Orban's opponents want to reverse his policies, they will not do it with editorials about the "Magyar dictatorship", but will likely have to wait their turn at the ballot box.
You can share this story on social media: