Kuwaiti Instagram star blasts new law allowing servants to keep passports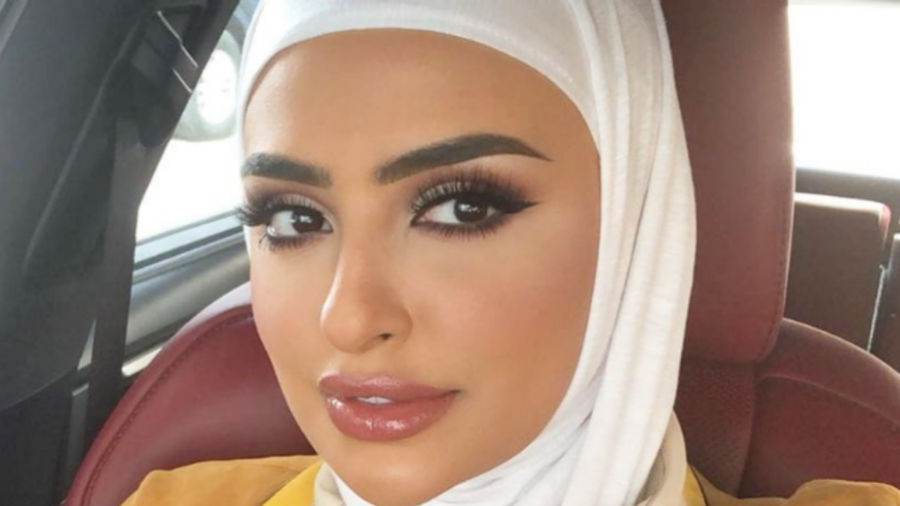 A Kuwaiti beauty blogger is facing fierce criticism over her condemnation of new laws which improve the working conditions of her Filipino maid.
Makeup artist Sondos Alqattan revealed her anger in a video shared with her 2.3 million followers on Instagram. In it, she bemoaned the fact that her "servants" will now be allowed to keep their passports, take breaks every five hours and have one day off per week.
READ MORE: Kuwait hangs royal family member in mass execution
"How can one keep a maid at home and not keep her passport? If she takes off or leaves one day, who will compensate me?," she asked, referencing the money some employers pay to fly workers to Kuwait. "Honestly I disagree with this law. I don't want a Filipino maid any more."
Sondos remained unapologetic for the remarks on Monday, posting a statement to the social media platform claiming that she treats her employees fairly and and doesn't "impose long working hours." However, she reiterated her belief that workers should not be allowed keep their passports.
The comments sparked a furious backlash online and among the blogger's fans in the Middle East and Philippines, with many likening her treatment of employees to modern-day slavery.
Several beauty brands have now cut ties with with the Instagram 'influencer' with Max Factor Arabia announcing that it would suspend all future work with the make-up artist.
Critics are still reaching out to several other beauty brands on social media and urging them to dissociate themselves from the beauty blogger, including MAC, Shishido, Anastasia Beverly Hills and Etudes House.
READ MORE: Man arrested on suspicion of murdering Filipina maid & storing body in freezer
Reforms to protect the rights of Filipino domestic workers in Kuwait were introduced in May after months of tense negotiations between the two countries. More than 250,000 Filipinos live in the Gulf country, of which at least 60 percent are domestic workers who live and work in their employers' homes.
The push to improve domestic workers rights turned a corner when the Philippines issued a temporary ban on workers travelling to Kuwait after 29-year-old Joanna Demafelis was found stuffed inside the fridge of her Lebanese employers. The perpetrators have since been sentenced to death.

Think your friends would be interested? Share this story!
You can share this story on social media: