Man arrested on suspicion of murdering Filipina maid & storing body in freezer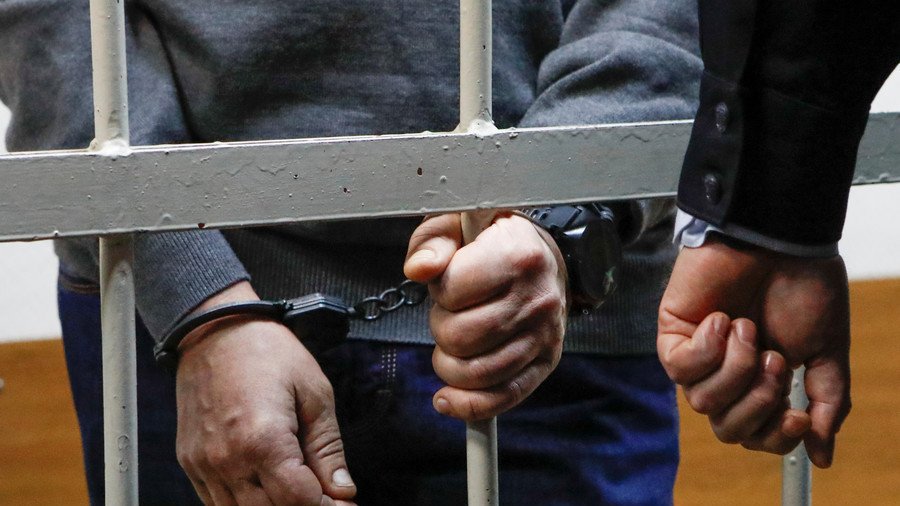 The employer of a Filipina maid who was found dead in a freezer in Kuwait has been arrested on suspicion of murder. The arrest follows a weeks-long manhunt.
Nader Essam Assaf, a Lebanese national, was arrested in his home country in connection with the death of 29-year-old Joanna Demafelis, the Philippines Department of Foreign Affairs said in a statement.
The housekeeper was found in a freezer in an abandoned apartment in Kuwait City on February 6, more than a year after her disappearance. Her body was found bearing apparent signs of torture, Philippines officials said earlier this month. The incident subsequently led to a ban on Filipino workers traveling to Kuwait.
Philippines Foreign Secretary Alan Peter Cayetano called the arrest a "critical first step in our quest for justice for Joanna," and confirmed that President Rodrigo Duterte has been informed of the news.
Meanwhile, Assaf's wife, a Syrian national by the name of Mona, is also a suspect in Demafelis' death. She remains at large and is believed to be in Syria.
Duterte, who has railed against the treatment of Filipinos living and working in the Arab world, has vowed to bring justice to the family of Demafelis. He has also threatened to extend the employment ban for Filipino workers to other countries, saying the government is working to "find out the places where we deploy Filipinos and our countrymen suffer brutal treatment and human degradation."
Duterte has also said that a list of both reported and unreported cases of mistreatment of Filipino migrant workers would be prepared, calling the project a "long, long task." The country's Senate began an inquiry into the deaths and abuse of Filipino workers on Wednesday.
As many as 10 million Filipinos work abroad, with more than two million of those working in Kuwait and other Middle Eastern countries such as Qatar, Bahrain, United Arab Emirates, and Saudi Arabia. They are often employed as domestic helpers, construction workers, engineers, and nurses.
Think your friends would be interested? Share this story!
You can share this story on social media: