Kuwait hangs royal family member in mass execution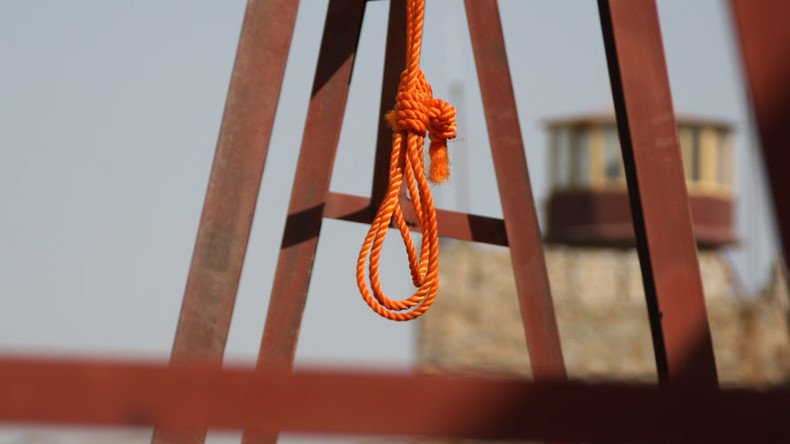 Kuwait has hanged seven prisoners, including a member of its esteemed royal family, in the first mass execution carried out in the oil-rich state since 2013.
Sheikh Faisal, a captain in the Kuwaiti army, was sentenced to death in October 2011 for the premeditated murder of his nephew, as well as the illegal possession of a firearm, AP reported.
Faisal shot his nephew, who was the grandson of Kuwait's 12th emir, several times at close range in 2010, according to a local news outlet.
He was unsuccessful in appealing the death sentence, which was upheld in 2013. It's unclear what Faisal's motives were for the murder.
Two Kuwaitis, including Faisal, were among the seven executed prisoners charged with various serious crimes ranging from murder, attempted murder, kidnapping and rape. The other five people to be executed were from Egypt, Bangladesh, the Philippines and Ethiopia.
You can share this story on social media: