Going green? Somali terrorist group's plastic bag ban aims to protect 'humans and animals'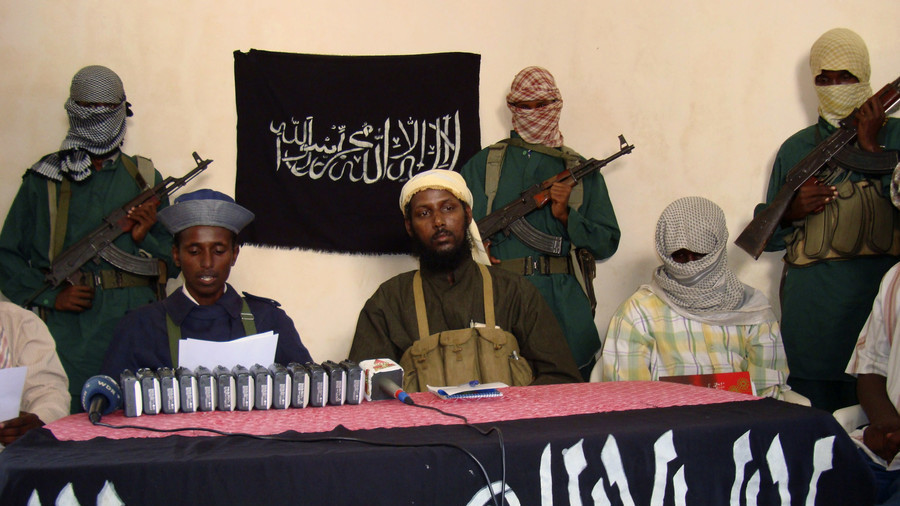 The Somali terrorist group al-Shabaab, an Al-Qaeda affiliate that has carried out suicide attacks and massacres across East Africa, has issued an eco-friendly edict banning plastic bags.
Al-Shabaab's radio station, Radio Andalus, announced on Sunday that the terrorist organization could no longer stand idly by and allow discarded plastic bags to pollute southern Somalia's scenic beauty, saying that the dreadful plastic refuse poses "a serious threat to the wellbeing of humans and animals alike."
Plastic bags are just the latest addition to an ever-growing list of random things prohibited in al-Shabaab controlled areas, including Western music, cinemas, satellite dishes, smartphones/ fiber optic services and humanitarian agencies.
The tree-hugging terrorist group made headlines last month after killing one US soldiers and wounding four others in an ambush in southern Somalia.
According to the group's governor for southern Somalia's Shabelle regions, details of how the plastic bag ban would be implemented and enforced will be announced later.
A similar policy was recently introduced in supermarkets across most Australian states over the weekend. Supermarket staff across Australia suffered verbal and physical abuse from irate customers upon learning about the new policy, according to reports. According to an employees' union, some staff even reported that shoppers tried to use dirty bags containing "vomit, dirty nappies and rat feces."
Think your friends would be interested? Share this story!
You can share this story on social media: