Four lions butchered for suspected use in 'black magic' rituals (GRAPHIC PHOTOS)
Published time: 2 Jul, 2018 18:41
Edited time: 3 Jul, 2018 08:24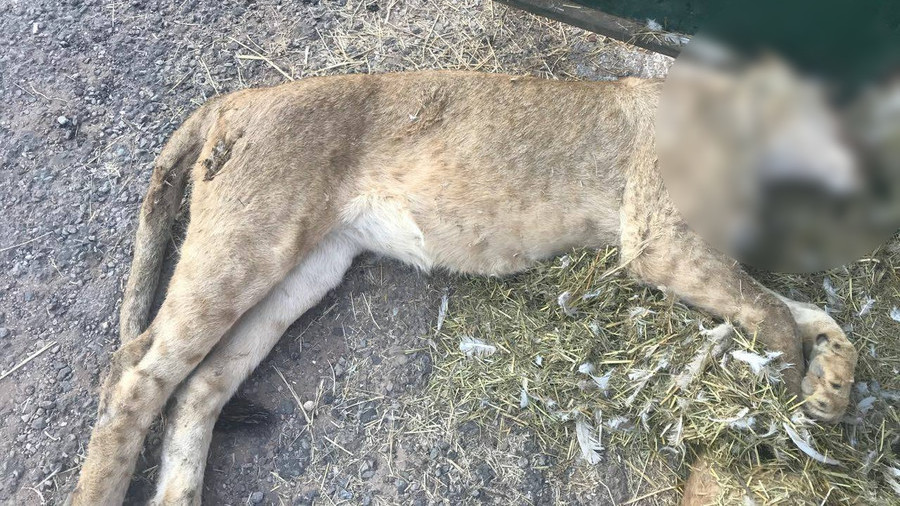 Four lions were beheaded and chopped up for body parts at a wildlife park in South Africa for suspected use in 'black magic' rituals. Images of the horrific scenes have been shared by the animal park.
Six lions, including two cubs, were poisoned by poachers - the four adult lions had their heads decapitated and some paws cut off.
Mystic Monkeys & Feathers Wildlife Park in Pretoria confirmed the lion massacre on its Facebook page condemning it as "senseless and heartless."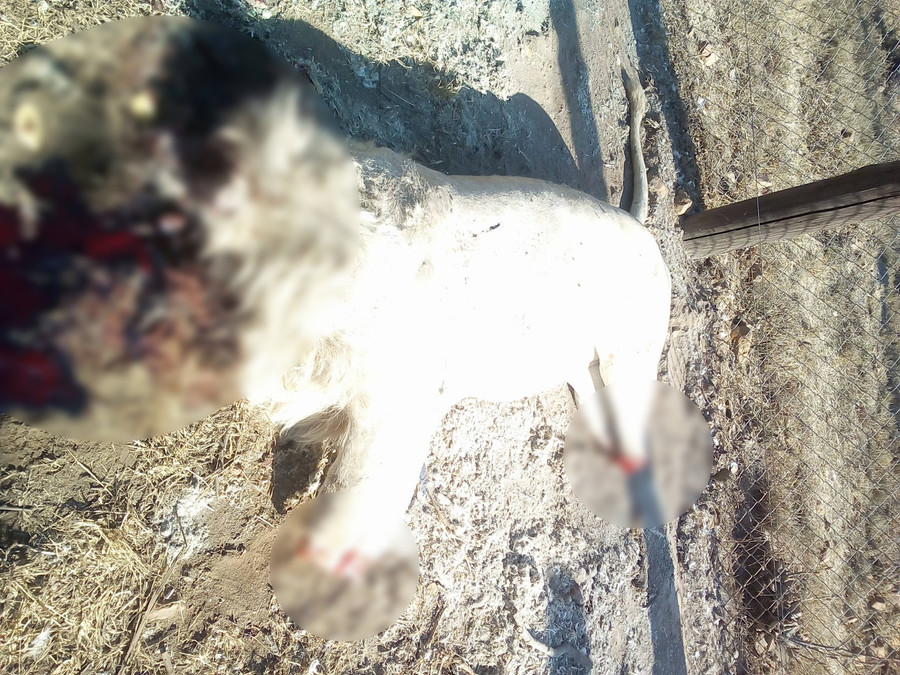 "To see these beautiful animals so mutilated is a pitiful disgrace," Christa Saayman, proprietor of the park told IOL. The suspects reportedly threw chicken heavily laced with poison into the lions' enclosure.
"The police said they have never seen so much poison. I will have to burn the grass of the camp to try to get rid of it as it is still full of poison," Saayman said.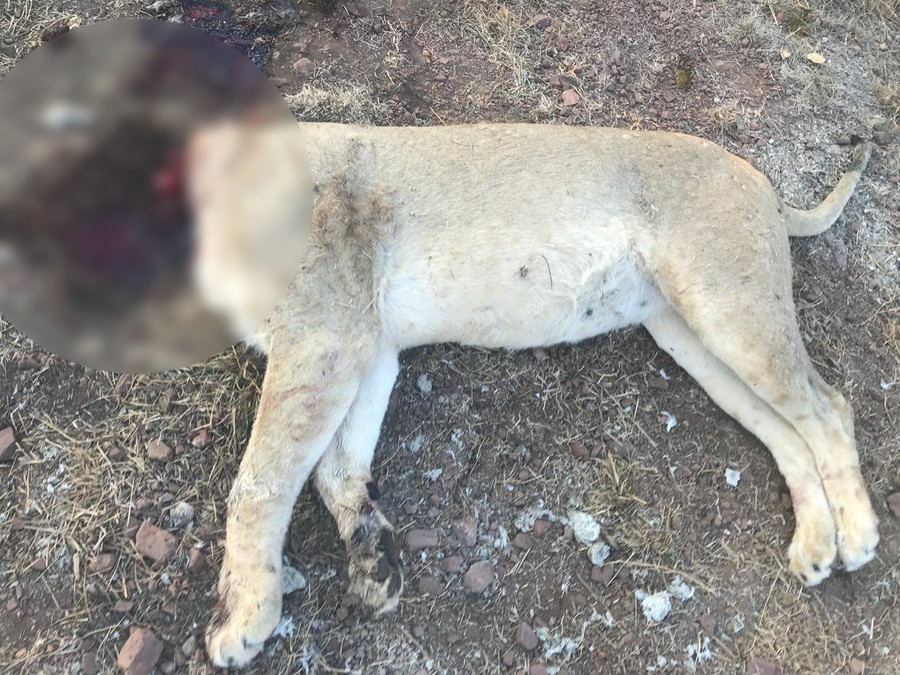 A private security firm Hi-Risk Unit has been employed to track down the perpetrators, and is offering a financial reward equivalent to almost $18,000 for information leading to arrests.
One possibility being explored is that the crime was an inside job. A backpack, containing belongings of a wildlife park employee, fell as the suspects fled from police at the scene.
Lions are often butchered by South African poachers who trade their body parts for use in black magic potions sold by traditional healers.
Think your friends would be interested? Share this story!