Tsar's seaside picnic: New #Romanovs100 trailer reconstructs century-old photo from Crimea (VIDEO)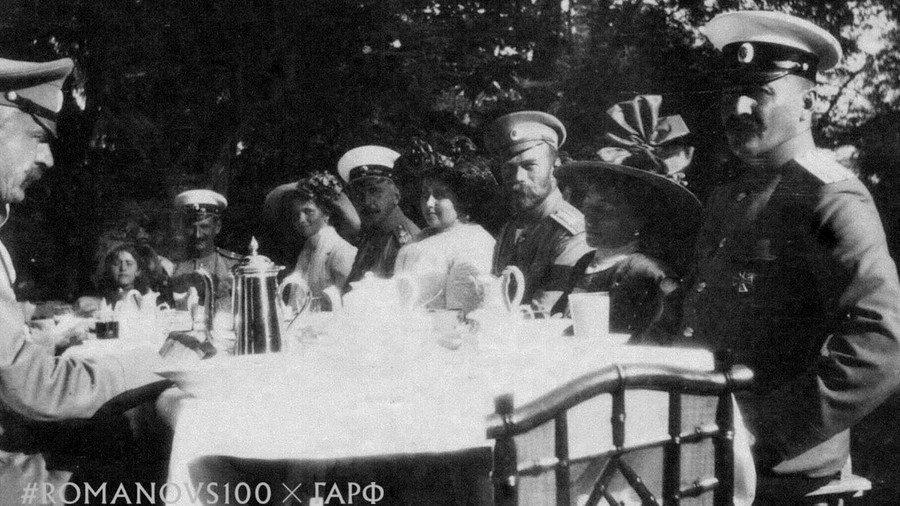 As part of RT's history project dedicated to the Romanov family, #Romanovs100 release a second video in a series of the Emperor's private photographs brought to life.
Having access to some 4,000 photographs from the Romanovs' private archive, #Romanovs100 unveils the story of Russia's last reigning family. The original photo from this reenactment was taken in Livadia - the family's lavish Crimean residence.
It was essential for the family to spend time in the mild Crimean climes because of Empress Alexandra Feodorovna's poor health and heir Alexei's hemophilia.
This original image shows the family and their close circle enjoying an outdoor meal in the shade. As they put it themselves: "In St. Petersburg we work, but at Livadia we live."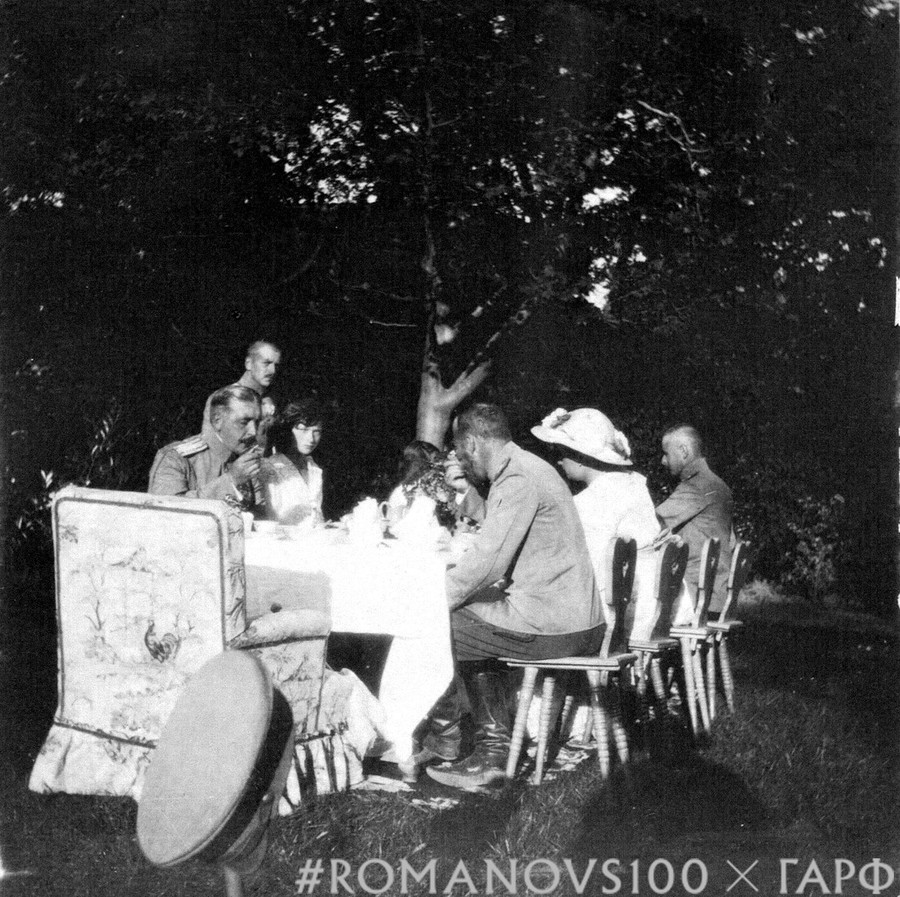 After the revolution and the Tsar's abdication, the Romanovs were hoping for an exile in Livadia, but the provisional government failed to grant their wish, sending them instead to Siberia, and then the Urals, where they were later summarily executed by the Bolsheviks in July 1918.
The first scene brought to life was from 1916, when Nicholas II and his family built a gigantic snow tower in Tsarskoye Selo, their winter residence some 25km from St. Petersburg.
READ MORE: #Romanovs100 video premiere kickstarts dazzling re-enactment series (VIDEO)
You can share this story on social media: