Is it a penis? Is it a vagina?: World's oldest sex sculpture to be showcased at LGBTQ-themed exhibit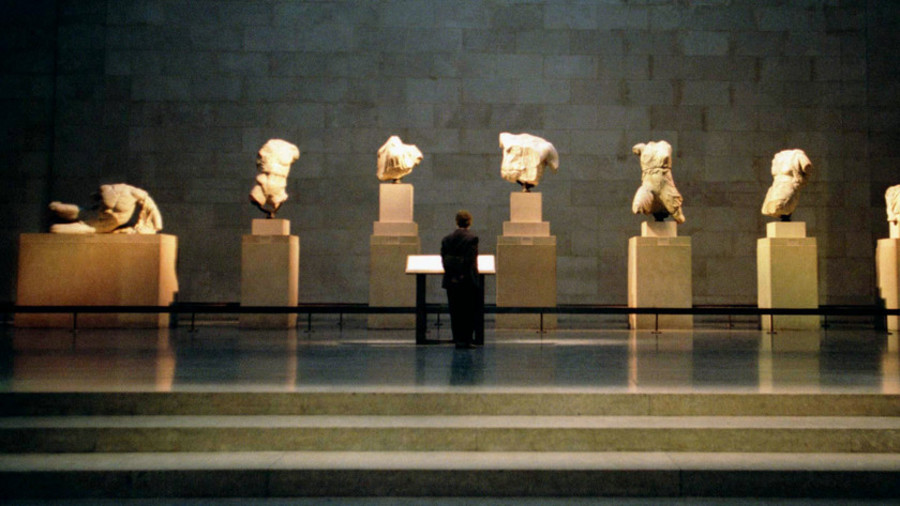 The world's oldest-known depiction of a couple having sex is being taken on a tour around Britain. The saucy statue is over 11,000 years old.
The small statue known as 'Ain Sakhri lovers' is 10cm (4 inches) in height and is estimated to date back to around 9000 BC. It depicts two figures, whose gender is unclear, making love, face-to-face, in a seated position.
The sculpture is made out of calcite cobble and is named after the Ain Sakhri caves near Bethlehem, where it was found. The ornament is believed to have been used in fertility rituals by the ancient Natufian people who lived in the Eastern Mediterranean.
READ MORE: Lifelike reconstruction of Julius Caesar reveals extraordinary head (PHOTO)
Although the statue might initially look rudimentary, a closer examination reveals it is deceptively complex. In an interview with the BBC, artist Marc Quinn said he is fascinated with the ancient object.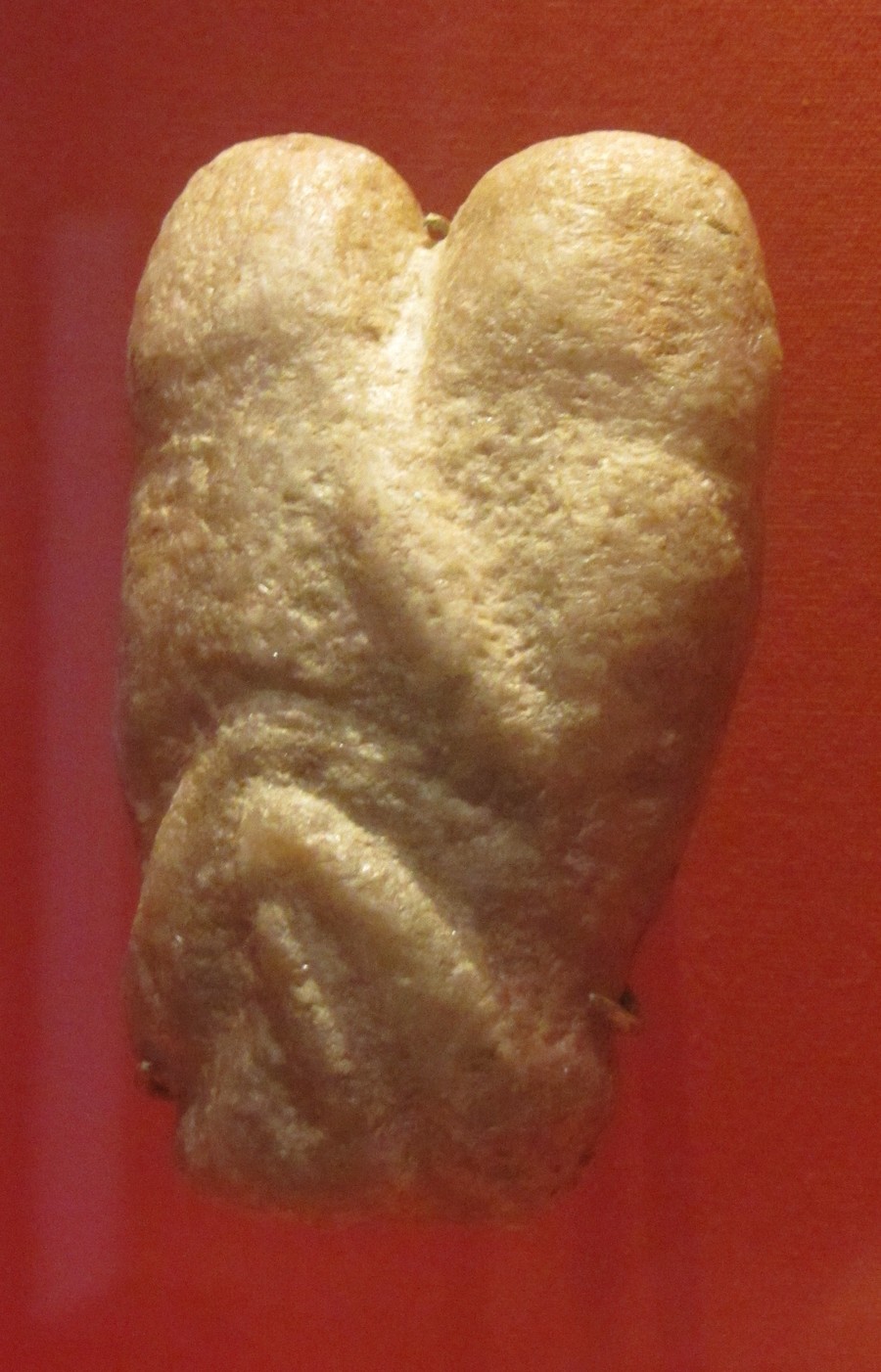 "To me, what's incredible about this sculpture is that when you move it and look at it in different ways, it changes completely," Quinn said.
"And so here you have this thing – from the side, you have the long shot of the embrace, you see the two figures. From another side it's a penis, from the other side a vagina, from another side it is breasts – it seems to be formally mimicking the act of making love as well as representing it."
READ MORE: Ancient electoral propaganda: Pompeii political slogans uncovered from ruins (PHOTOS)
The British Museum announced the statue is being brought on a tour around the UK as part of a LGBTQ exhibition tour which will take place next year. It will visit Oxford, Nottingham, Bolton and Norwich.
Other objects likely to go on tour include a silver cup, known as the Warren Cup, from the 1st century AD and a bust of Antinous – a lover of the Roman emperor Hadrian.
Like this story? Share it with a friend!