Is Iraq's new coalition government another Iranian-backed headache for Washington? (VIDEO)
Published time: 15 Jun, 2018 11:03
Edited time: 16 Jun, 2018 11:46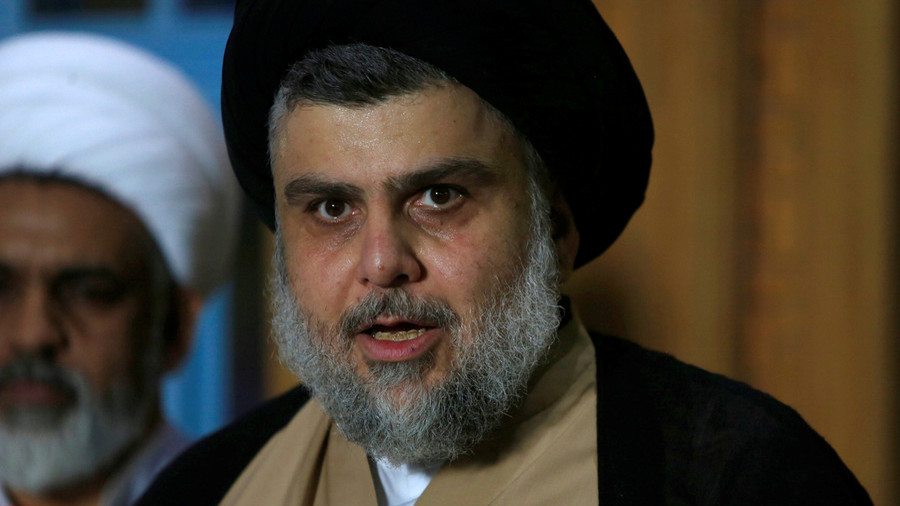 An Iraqi cleric who once led an insurgency against the US occupation has formed a coalition government with an Iranian-backed bloc – in what will likely be viewed by Washington as a major blow to its influence over Baghdad.
Muqtada al-Sadr's nationalist Sairoon Alliance and the pro-Iran Fatah Alliance announced the formation of a coalition government on June 12. While the coalition has said that it is not interested in burning bridges with the United States, the new government will likely be viewed by Washington as a display of Iran's growing influence in Iraq.
RT's Caleb Maupin explains that Sadr's new government is the latest example of how Iraq is slowly leaving Washington's orbit.