Putin 'nervous' about terrorists on Telegram, but no plan to crack down on YouTube & social networks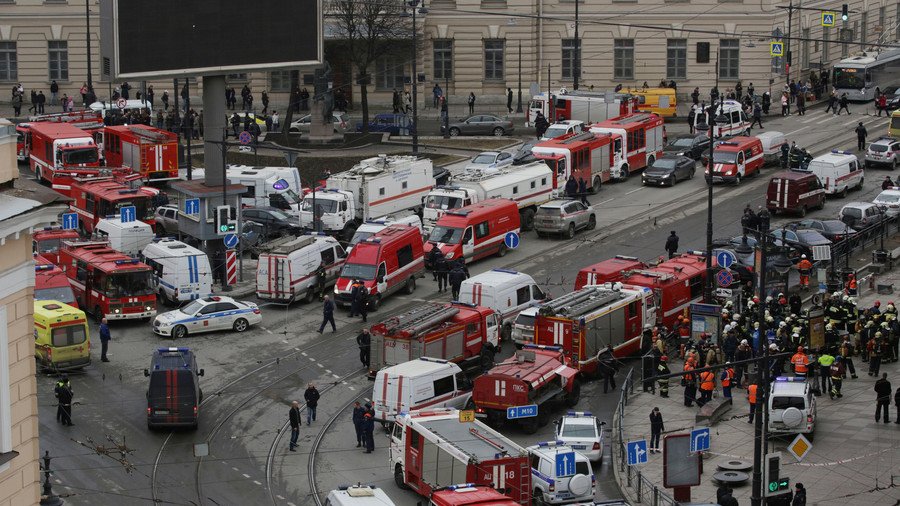 Vladimir Putin insists Russia has no intention of restricting social media, but admitted he was "nervous" about security concerns posed by Telegram and other hard-to-monitor channels of online communication.
Asked by leading blogger Gusein Gasanov to comment "on rumors that YouTube, Instagram and other social media" could be blocked in Russia during his Direct Line live broadcast on Thursday, the Russian president gave an emphatic reply.
"We have no plans to shut anything down."
Putin quickly turned the subject to the ongoing – and so far mostly futile - regulatory intentions to block Telegram Messenger in the country, after its failure to provide encryption keys to security services which would allow them to monitor communication between users. Telegram, owned by exiled Russian entrepreneur Pavel Durov, says it is technologically unable to comply with the request, and an attempt to cut it off last month caused mass failure of multiple unrelated internet services.
"I get nervous about people's safety. When security service staff tell me that after the terrorist attack in the St.Petersburg metro [in April 2017] they are unable to follow exchanges between terrorists, and can't make decisions, because the terrorists are using encrypted messengers, how am I mean to react to that?" said Putin.
READ MORE: Telegram used to execute St. Petersburg terrorist attack – Russian security agency
Nonetheless, Putin said that from his own experience as a KGB officer that it is "easiest to ban things, and much harder to find a civilized solution" and promised that he would urge officials to find "modern ways" to both, tackle terrorism, and regulate online media and communication means.
Like this story? Share it with a friend!
You can share this story on social media: