Suicide blast kills at least 4, injures 15 in Baghdad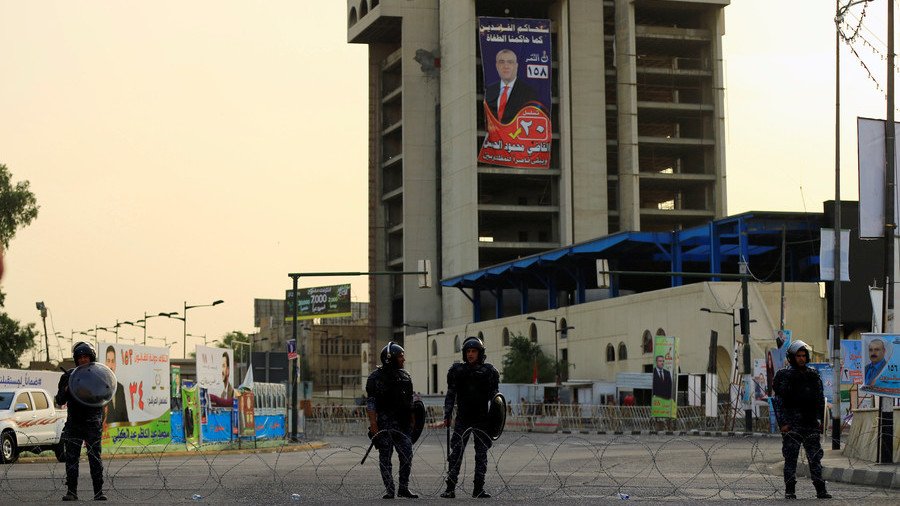 At least four people have been killed and 15 injured in a suicide attack in the Iraqi capital of Baghdad, according to the local security services.
The attack hit the Shula district in the northwest part of the city, a predominantly Shi'ite neighborhood. The bomber detonated an explosive vest after being approached by security forces near a local park, Iraq's National Security media center says. No group claimed responsibility for the blast in the immediate aftermath.
Islamic State (IS, formerly ISIS/ISIL), a Sunni terrorist group, has claimed responsibility for similar attacks in Iraq in the past, mostly targetting Shia Muslims. In early May it said it had killed 22 people in a gun attack in Tarmiya, north of Baghdad.
Iraq declared victory over IS in December 2017, after freeing large chunks of its territory from the terrorists' presence. However, isolated cells continue to operate inside the country.
You can share this story on social media: