9 dead, dozens critical & need liver transplant as 700+ get poisoned by wild mushrooms in Iran
Published time: 20 May, 2018 00:52
Edited time: 20 May, 2018 05:33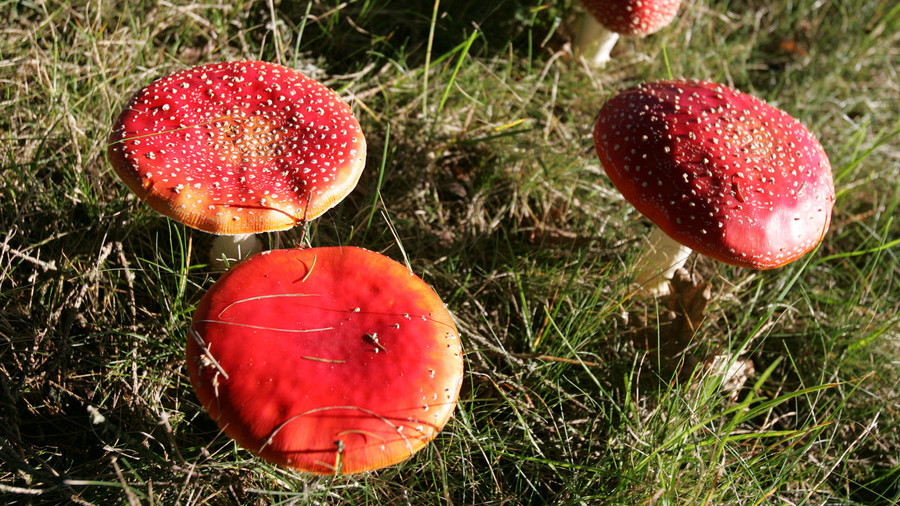 More than 700 people have been poisoned after eating wild mushrooms in Iran, the country's emergency services said. At least nine people have died, while dozens more remain in critical condition, local media report.
"The latest emergency statistics show that 721 people have been poisoned by poisonous mushrooms, of which 190 were hospitalized, 523 were cleared, and nine died," Mojtaba Khalidi, an emergency services spokesman, told Iran's ISNA news agency.
At least 50 of the victims who were hospitalized across Iran's eight provinces are in critical condition, with some requiring liver transplants to save their lives, the emergency services said.
READ MORE: Magic mushrooms are 'safest drugs' compared to LSD, ecstasy & cocaine – study
The country's Ministry of Health attributed the incident to spring rain across the mountainous regions of the country, and issued a warning advising people to "avoid eating wild and unfamiliar mushrooms," and refrain from even touching them because "skin toxicity is present in some species of fungi."
Authorities advised the public not to buy mushrooms from street vendors. Those who experience abdominal pain, nausea, vomiting, or severe dizziness are advised to drink a lot of fluids and visit a health center immediately.
If you like this story, share it with a friend!