Migrants must be 'repelled at border' if refugee centers plan fails – Bavarian interior minister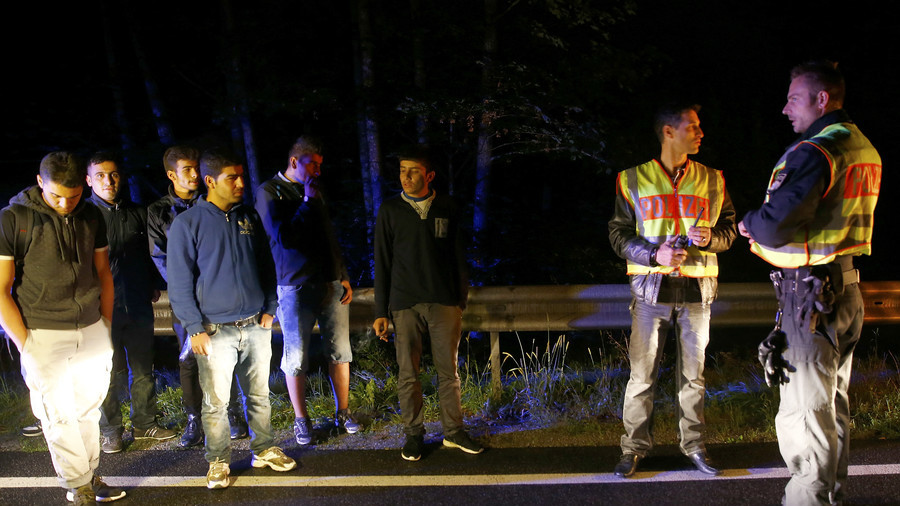 Germany must start turning potential asylum seekers back at its borders if a new refugee centers initiative championed by federal authorities fails to work as planned, the Bavarian Interior Ministry head said.
"Uncontrolled immigration has already fundamentally changed not only the political architecture but also the security situation in Germany in 2015. That should not happen again," Markus Soeder, the Bavarian interior minister and a member of the Christian Social Union (CSU), told the Bild daily.
READ MORE: German migration agency reassesses thousands of refugee cases following corruption scandal
If the new initiative – which is aimed at the creation of large refugee centers to house all potential asylum seekers while their applications are being processed – ultimately fails, Soeder believes Germany must resort to more drastic measures. "There must be denials of entry [right] at the border," he said.
Read more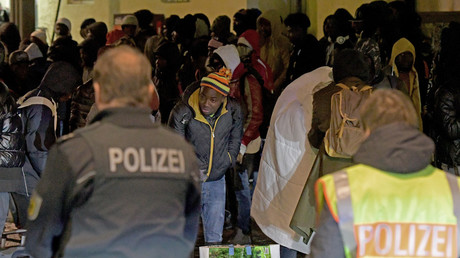 Bavaria might also create its own border police to enhance security, the minister noted. "It can also become a model for other German states," Soeder said, urging other German regions to take measures to strengthen their border security as well.
Soeder supported the initiative proposed by Horst Seehofer, the German federal interior minister and the head of the CSU. The plan envisages the creation of large reception facilities suited to host refugees for up to 18 months while the German authorities decide on their cases. The German officials at the centers would be responsible for the identification of the newcomers as well as for the age determination in cases of underage refugees.
The new facilities were called the Anker (Anchor) Centers, where the notion 'Anker' is a German acronym for 'Reception, Processing, Allocation and Deportation.' Only those who are eventually granted asylum would be allowed to leave the Anker Centers, and would then be resettled on German territory. All failed asylum seekers would then be "immediately deported."
Seehofer praised the initiative as "great progress" in resolving the issue. Six test centers are to be established in Germany by autumn 2018, including one in Bavaria. Soeder also backed the plan by saying that he "does not understand why some German states refuse to establish the Anker Centers" on their territory.
Read more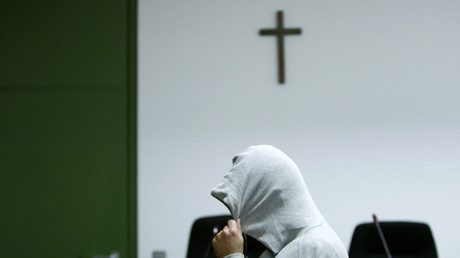 Some of the German public as well as experts, however, are skeptical about the initiative. "We do not see any benefits," Werner Schiffauer, a migration expert and the chairman of the Council for Migration, a network comprising some 150 scholars, told German media on Thursday. He warned that placing a large number of refugees into one facility would provoke increased "frustration" among the asylum seekers that would lead to aggression and criminalization.
"Conflicts will be fueled by the fact that the asylum seekers would feel that certain groups are perceivably getting privileged treatment," the expert said. About a third of all people sent to the Anker Center could just "disappear" as they would likely try to stay in Germany illegally, Schiffauer also warned. "[Established] in an attempt to create order and clarity, the Anker Centers would only create chaos and [lead] to increased criminalization," the experts said.
In early May, Germany witnessed a high-profile incident in a refugee center used to house hundreds of asylum seekers. There, an angry mob forcefully prevented police from deporting a Togolese migrant, triggering concerns and debates about the state's failure to enforce the law and maintain security.
If you like this story, share it with a friend!