Worst meddler ever? 'Russian' Facebook ads 'trolling US election' went completely unseen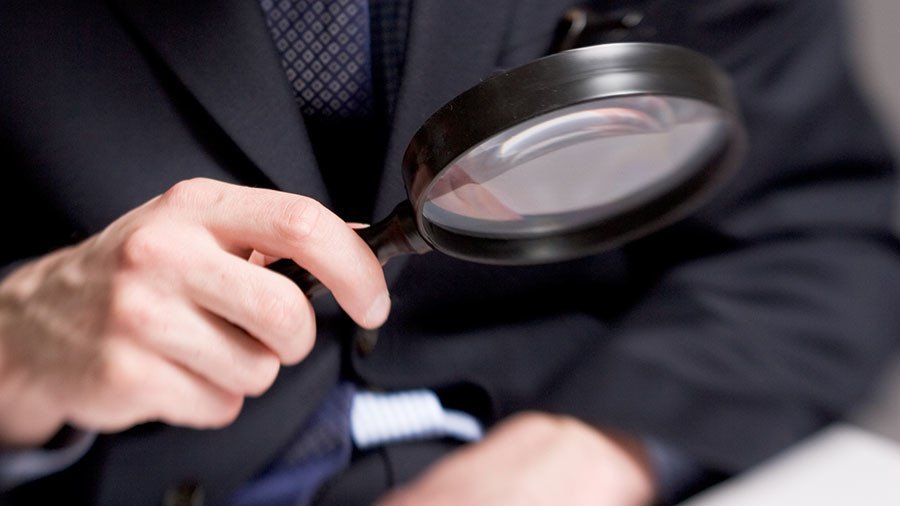 As US politicians accuse Russia of planting divisive Facebook ads during the election, they're unwilling to acknowledge that many of those ads weren't seen by a single soul, or were mere reprints of reports in US mainstream media.
The terms "Russia" and "election meddling" have become so synonymous with each another in the US that anyone who has watched mainstream media in the past 18 months could write the news anchor's script. Enter Russia bashing, claims of the Kremlin's collusion with Donald Trump campaign, and Facebook ads which Moscow allegedly published to sow divisiveness.
But it's not just the media portraying Moscow as an evil user of Facebook – Washington Democrats are also playing the same broken record. According to the ring-leaders of the anti-Russia circus, Moscow planted a grand total of 3,519 Facebook ads to sow discord and divide Americans in the run-up to November 2016 election.
However, no one seems willing to slow down, take a breath, and examine the true facts of the alleged meddling via Facebook. If they did, they'd see that if Russia had meddled, it would have been the worst meddler in the world. Surely, even a cartoonish Hollywood depiction of Russian supervillain would have done a better job at soliciting Facebook likes.
RT's Murad Gazdiev investigated some of the posts that were allegedly paid for by Russia. One, from a page titled 'Blacktivist,' had zero ad impressions and zero clicks. Another was on the topic of the Second Amendment, a hugely divisive issue in America. But once again – zero impressions and zero clicks. Much like Russia, which also appears to have zero experience in trolling elections.
Despite claims of sowing divisiveness, Gazdiev found some of the "Russian" ads only seemed to repeat what the mainstream media was already reporting, such as a story on a black physician who was humiliated when Delta flight attendants refused to believe she was a doctor. The logical conclusion one might get from that is that the MSM are just fine with dividing the public opinion without much help from Russia.
Think your friends would be interested? Share this story!
You can share this story on social media: