It's been over 60 years since Gagarin's orbit, so why aren't we vacationing in space yet?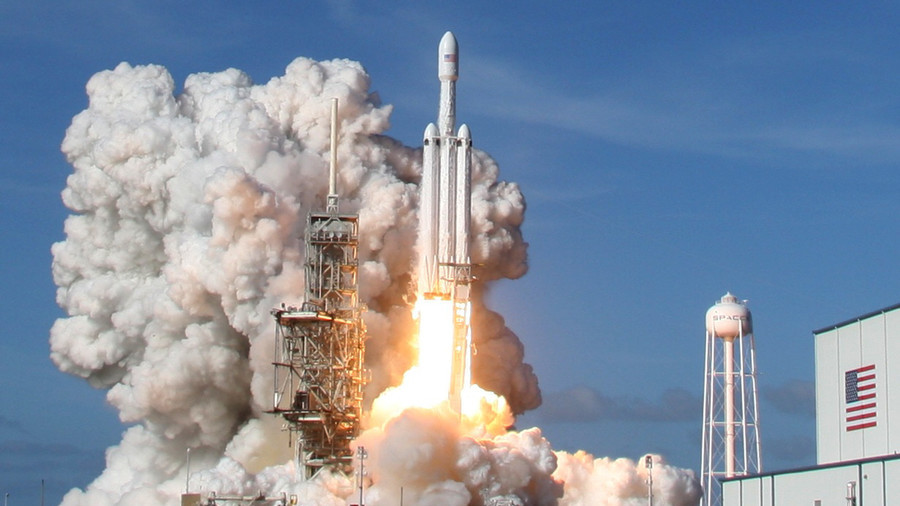 Mankind's hunger to experience outer space was ignited with Yuri Gagarin's pioneering orbit in 1961. Neil Armstrong's moon walk further fueled the idea we'd soon be vacationing there. So what happened to the space tourism dream?
Of the seven space tourists to date, Dennis Tito was first in 2001 and Guy Laiberte the last, less than a decade later. Six men and one woman made the journey - none of which lasted more than 15 days in orbit. They all travelled on a Russian Space Agency Soyuz aircraft, shelling out somewhere between $20 to $40 million for their seat.
However, despite mankind's obsession with exploring outer space and the emergence of private launch companies, no 'space tourist' has made such a trip in the past nine years.
The space race goes private
Space tourism trips came to a halt when the size of expedition crews onboard the International Space Station increased to six in 2010, as previously 'spare' seats in launches which may have been reserved for paying customers were instead allocated to professional astronauts.
In the years that followed, billionaire-backed private spaceflight companies like SpaceX, Blue Origin, and Virgin Galactic were touted as a likely solution for rich wannabe astronauts the world over.
Ultimately, all three private launch firms appear to be working towards the same goal; engineering reusable spacecraft to reduce spaceflight costs and eventually make space a destination within reach for all. Well, for the slightly less than uber-wealthy, at least.
READ MORE: Zero-g with comfort: Space travel will soon be available to many, Russian cosmonaut tells RT
The trio have made many promises over the years and suffered costly - and fatal - setbacks during countless test flights. However the anticipation surrounding who will reach the finish line first has grown to fever pitch, with estimates for the global space tourism market projected to reach more than $34 billion by 2021.
"We will never be able to build enough spaceships. The demand [for space tourism] is enormous," Virgin Galactic's Richard Branson told Bloomberg in 2017, asserting the industry's future potential.
Ready for launch?
Virgin Galactic and Blue Origin are both primarily concerned with bringing space-trippers into the region more immediately surrounding Earth rather than setting people on their way to other planets.
READ MORE: Saudi Arabia to invest in Branson's Virgin as part of plan to reshape kingdom's economy
Branson was one of the first private spaceflight ventures with promises of grandiose adventures around the globe and beyond. The company has been selling the idea of experiencing a sunset in space since 2009, but a series of setbacks, particularly the 2014 crash that claimed a test pilot's life, put their plans on hold.
"Space is hard,"wrote Branson the day after the crash, "but worth it."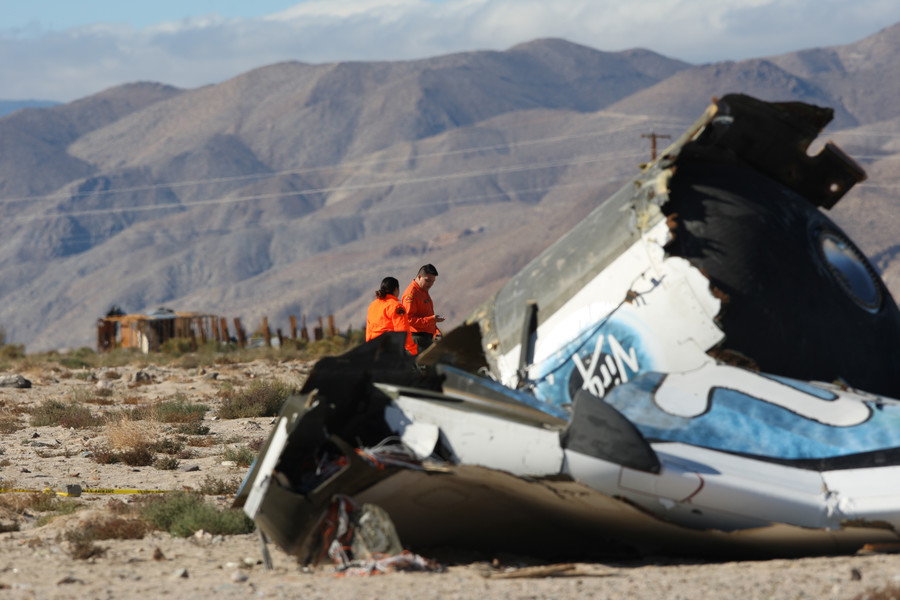 Last year, the CEO announced that he hopes to see Virgin flying space tourists by the end of 2018. The project racked up a 600-plus list of interested parties with $250,000 to burn on a brief venture into space, reportedly including Leonardo DiCaprio, Katy Perry, and the late Stephen Hawking.
Blue Origin is believed to be the closest of the private companies to reaching suborbital tourism. While it won't bring passengers to the ISS, it does offer one hell of a view at 100-160km above the Earth's surface, and a weightlessness period of between three and six minutes. It's also lighter on the wallet - one of its seats is expected to cost between $100,000 and $200,000 per passenger.
READ MORE: China selects site for simulated Mars colony, doubling as tourist attraction
On April 29, Jeff Bezos' company got "one step closer" to its goal by flying its New Shepard reusable rocket for the eighth time, reaching a record height of 107 kilometers before returning to Earth safely. The capsule has large windows for stargazing passengers and Blue Origin's recent emphasis on the "customer experience" has some wondering about a possible impending ticket release.
Mannequin Skywalker is ready for his 2nd mission on board New Shepard. He's a little sensitive about being called a "dummy", as he will be conducting astronaut telemetry and science studies – a very important job! pic.twitter.com/h2ncpGWaTi

— Blue Origin (@blueorigin) April 28, 2018
According to Blue Origin, customers wanting to hop on board can expect to fly into Texas on a Friday, spend a day of "fun" flight training on Saturday, and launch into space on Sunday. Bezos has said he hopes to have humans on rockets for test flights by the end of 2018, or start of 2019.
Fly me… around the moon?
Already contracted by NASA to ferry supplies to and from the ISS, Elon Musk's SpaceX has grand plans for the space tourism sector.
The company has been wasting no time in signing up paying customers for much more elaborate journeys than Blue Origin or Virgin Galactic. Last year, SpaceX announced they had accepted payment from two patrons for a week-long flight around the moon and back in what would be the first lunar space tourism venture.
READ MORE: Elon Musk unveils spacesuit for SpaceX astronauts
The ambitious mission is scheduled to launch late this year and will carry, SpaceX says, "the hopes and dreams of all humankind, driven by the universal human spirit of exploration." It's not known who the intrepid pair are, or just how much they've shelled out for their moon fly-by, but some estimates range from $80 to $175 million each.
Of course, Musk is also occupied with his plan to be the first to colonize Mars, starting in 2025, though he does acknowledge the prospect is both "difficult" and "dangerous" for those taking up the challenge. NASA, by comparison, has projected a more humble timeline of the early 2030s for sending a human to the red planet.
Like this story? Share it with a friend!
You can share this story on social media: