Saudi Arabia to invest in Branson's Virgin as part of plan to reshape kingdom's economy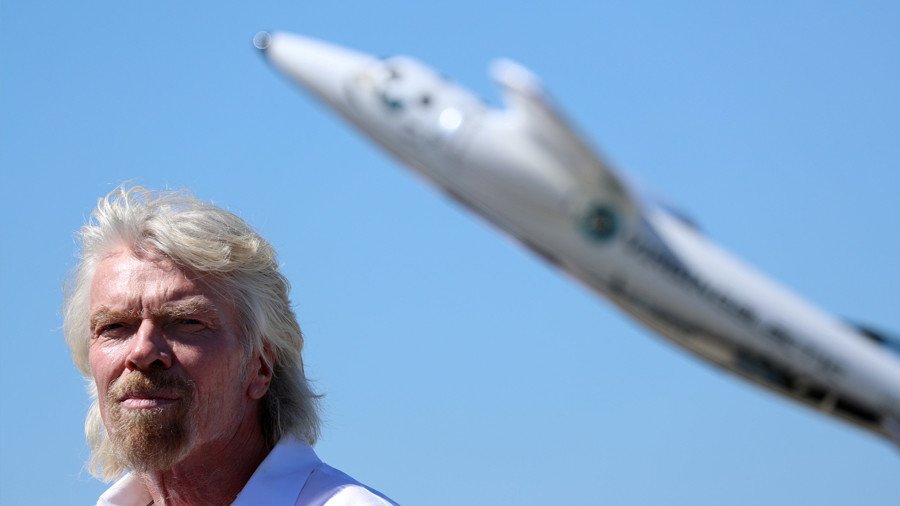 Striving to diversify its oil-dependent economy, Saudi Arabia is turning to innovative and emerging technologies, bringing huge investment to projects developed by one of the world's richest men, Richard Branson.
At the end of last year, Saudi Arabia's sovereign wealth fund reportedly made financial arrangements to invest over $1 billion in Virgin Group's space companies.The step is reportedly pending regulatory approval from the United States government. The investment is aimed at boosting the capacity of the oil-rich kingdom to cope with low prices for crude.
Last week, Branson and his Hyperloop One team demonstrated to Crown Prince Mohammad bin Salman a wide-scale test of a new form of transportation – the Hyperloop. The innovative system promises to transfer people and cargos in travel pods through vacuum-sealed tubes at extraordinarily high speeds.
Meanwhile, Virgin Hyperloop One executives are reportedly urging the crown prince to adapt the hyperloop system throughout Saudi Arabia to significantly reduce travel time. The new fast transportation system may boost economic growth and trigger further diversification of Saudi industries, according to project developers.
Virgin Galactic could reportedly promote the development of a space-focused industry in Saudi Arabia, including human spaceflight, the launching of commercial satellites, research, manufacturing and technology training for Saudi youths.
The kingdom's investment is another step towards implementing Saudi ambitious plan known as Vision 2030 to modernize the economy and society. The country had previously announced plans for more open tourism, including extending pilgrimage services and constructing a new resort area.
For more stories on economy & finance visit RT's business section
You can share this story on social media: