Elon Musk unveils spacesuit for SpaceX astronauts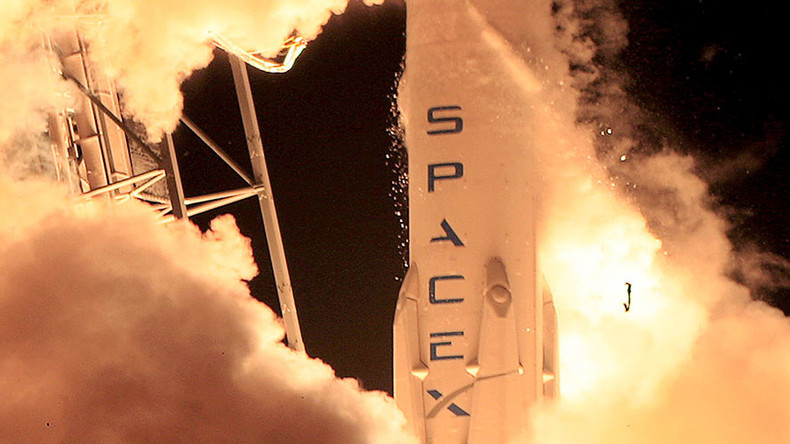 Billionaire entrepreneur Elon Musk has revealed the spacesuits to be worn by astronauts on flights by his private SpaceX company, promising to soon reveal more.
Musk posted the image to Instagram on Wednesday, and offered a few details.
READ MORE: A step closer to Mars: SpaceX test fires 'world's most powerful rocket' (VIDEO)
"First picture of SpaceX spacesuit. More in days to follow," he wrote.
"Worth noting that this actually works (not a mockup). Already tested to double vacuum pressure. Was incredibly hard to balance esthetics and function. Easy to do either separately."
Read more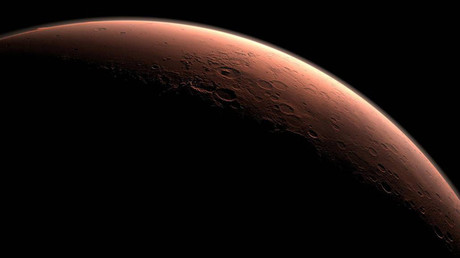 The spacesuit shown in Musk's Instagram bears a strong resemblance to supposedly leaked photos published last year on Reddit, which commenters described as something "straight from a sci-fi movie." They may have been closer to the truth than they thought, as the spacesuit might well have been inspired by a comic book aesthetic.
In 2016 Jose Fernandez, the costume designer for onscreen superheroes such as Batman, Iron Man, Spider-Man, and Captain America, said he'd been contacted by Musk to develop a costume for SpaceX. Musk himself has drawn comparisons to Tony Stark, the billionaire inventor played by Robert Downey Jr. who becomes Iron Man, and even had a cameo in the second film of the franchise.
Musk, a South African-born multi-billionaire, made his money developing PayPal before becoming the CEO of SpaceX and electric car company Tesla. With a net worth of over 40 billion, Musk is ranked by Forbes magazine as the 43rd richest person in the world. His company SpaceX aims to develop private space flight, including developing space tourism and sending a manned mission to Mars by the 2020s. However, in recent years it has suffered a series of setbacks and missed deadlines, including a rocket that blew up on the launch pad last year at Cape Canaveral.