'Let us dance in peace': Israeli strippers outraged by new bill equating them to prostitutes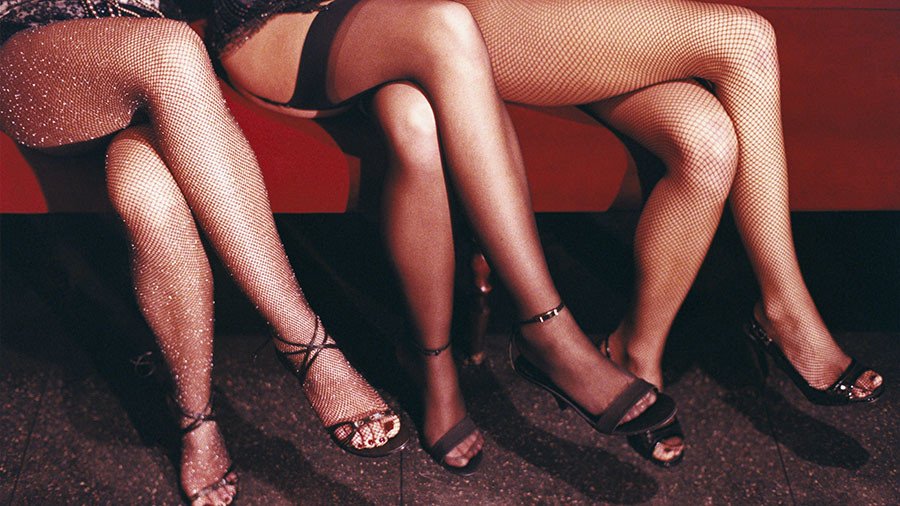 An unusual protest will take place in Tel-Aviv on Thursday, as Israeli strippers refuse to bow to a new draft law equating them to prostitutes. They are fervently defending their right to dance.
Inflamed by a new bill proposed by Meretz MK Michal Rozin that would make stripteasing a legal equal of prostitution, some dancers decided to have their say and protest against it.
Despite the fact that prostitution is not illegal in Israel, all stripping and prostitution facilities would become illegal under the new legislation, which would also ban advertising and lobbying for stripping.
Protestors are expected to appear wearing masks and wigs to protect their privacy.
According to Haaretz, the women will carry posters saying "Let us dance in peace," insisting that their choice was free and that they were not being exploited by anyone.
Some of the dancers are in possession of university degrees, but they choose to undress to make a living. The women admitted that their families are in the dark about their occupation, and they would much prefer if things stayed that way.
Stories linking stripteasing to prostitution and imminent sexual harassment prompted them to react. The women refuted claims of being poorly treated or sexually harassed, insisting that their safety and security were always ensured.
The strippers explained that dancing in strip clubs allowed them to earn good money and even set up their own businesses, which they wouldn't have been able to do otherwise.
"The very question is infuriating: Why is it necessary to think that I'm being exploited by someone? I like my work and I'm proud of it," one of the women told Haaretz.
She admitted that her current job didn't have great long-term prospects, but worked pretty well for now. "I could work at a lot of other things, I'm thinking about getting a master's degree. This is what suits me right now. Why is that so hard for people to understand?" she asked.
Like this story? Share it with a friend!
You can share this story on social media: