Iran drops the dollar. Others tried and were bombed. 'It's all about the banking,' says Lee Camp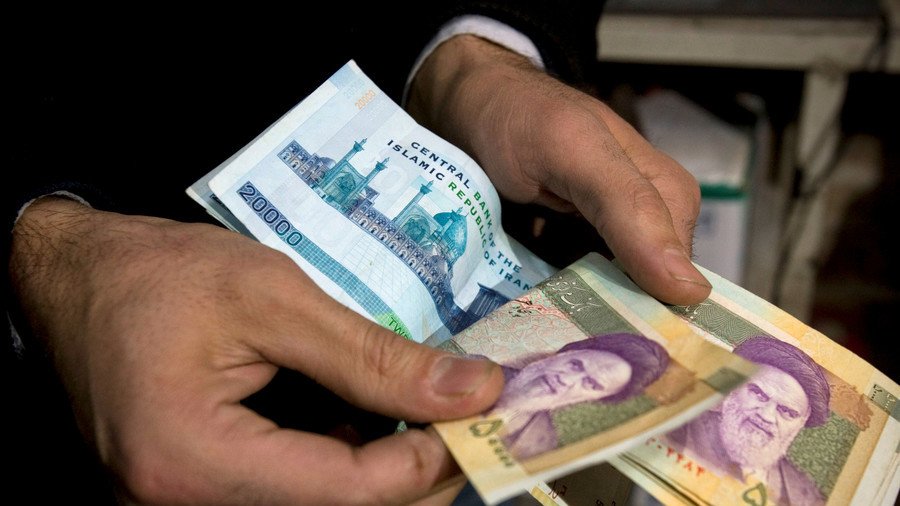 Iran recently announced it is dropping the US dollar in foreign trade. Just as Iraq did shortly before it was invaded by the US, or Libya planned to before it was bombed by NATO-led allies. Lee Camp is starting to see a pattern.
The US is gearing up to abandon the Iran nuclear deal, which has all but killed Tehran's nuclear program in exchange for sanctions relief, because it's not restrictive enough. With Iran already saying it won't accept more demands or more sanctions, it's anyone's guess what kind of chain reaction might ensue.
READ MORE: Iran dumps dollar for euro in foreign trade transactions
Comedian Lee Camp's guess is pretty grim. He notices how Iran recently ditched the dollar in favor of the euro – something Iraq also did 18 years ago, a couple years before the US invaded it under the phony pretext of weapons of mass destruction. Libya wanted to do the same, although its leader Muammar Gaddafi wanted to establish its own currency, the gold dinar – but in 2011, NATO warplanes bombed his country to support an uprising against him. Almost immediately, the rebels formed their own central bank and were given leave by the US and the UN to legally sell oil from the land they controlled.
On his show Redacted Tonight, Lee deconstructs these parallels and more, because "It's all about the banking!"
WATCH THE FULL EPISODE HERE:
You can share this story on social media: