'Not made for the business machine': DJ Avicii's family confirms Swedish star took his own life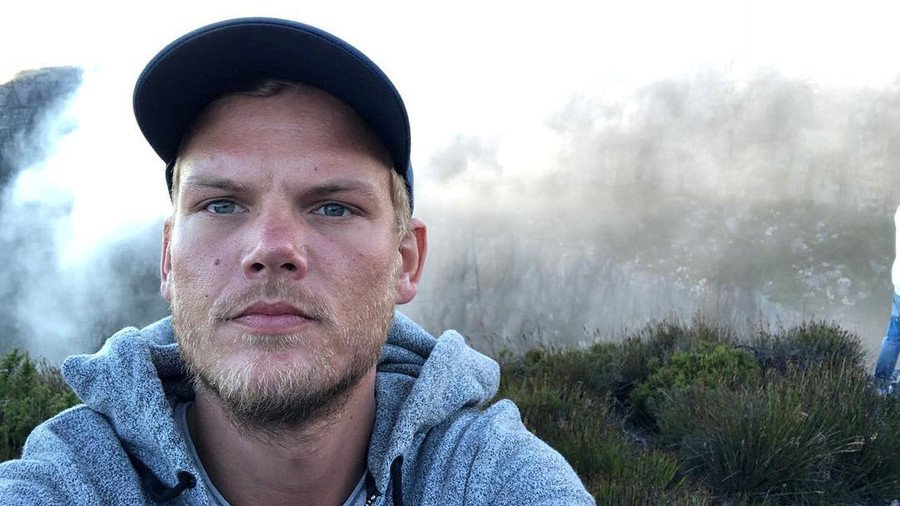 The family of Swedish dance DJ Avicii has confirmed he died from an apparent suicide. The 28-year-old "wanted peace" and "could not go on any longer," according to the newly released open letter.
The Grammy-nominated musician, whose real name was Tim Bergling, was found dead on April 20 in Muscat, Oman, where he had been on holiday with friends. Tim "really struggled with thoughts about meaning, life, happiness," according to the tribute, which described him as an "over-achieving perfectionist who travelled and worked hard at a pace that led to extreme stress."
"Our beloved Tim was a seeker, a fragile artistic soul searching for answers to existential questions... He could not go on any longer. He wanted to find peace," read the statement released on Thursday.
Oman police previously said the death was not being considered as suspicious and added that the circumstances surrounding the passing would remain confidential at the request of the family.
Tim had a well-documented struggle with substance abuse and made no secret of his health problems resulting from excessive drinking, which he attributed to the partying lifestyle associated with his career. He suffered from acute pancreatitis and had both his gallbladder and appendix removed in 2014.
In 2016, the then 26-year-old retired from touring, but he continued producing music after international success to "find a balance in life to be happy and be able to do what he loved most – music."
READ MORE: Male suicide rate is 'stain on our society,' campaigner tells RT as UK sees new death every 2 hours
"Tim was not made for the business machine he found himself in; he was a sensitive guy who loved his fans but shunned the spotlight. Tim, you will forever be loved and sadly missed. The person you were and your music will keep your memory alive," the letter concluded.
The news of Avicii's sudden death came as a shock to his fans around the world. The subsequent confirmation of his suicide has led many to question the supposed happiness that fame and fortune can bring and ponder the attitudes towards mental health, especially that of young men.

You can share this story on social media: