Saudi oil tanker hit by Houthi rebels in Red Sea – coalition
Published time: 3 Apr, 2018 14:00
Edited time: 16 Apr, 2018 14:37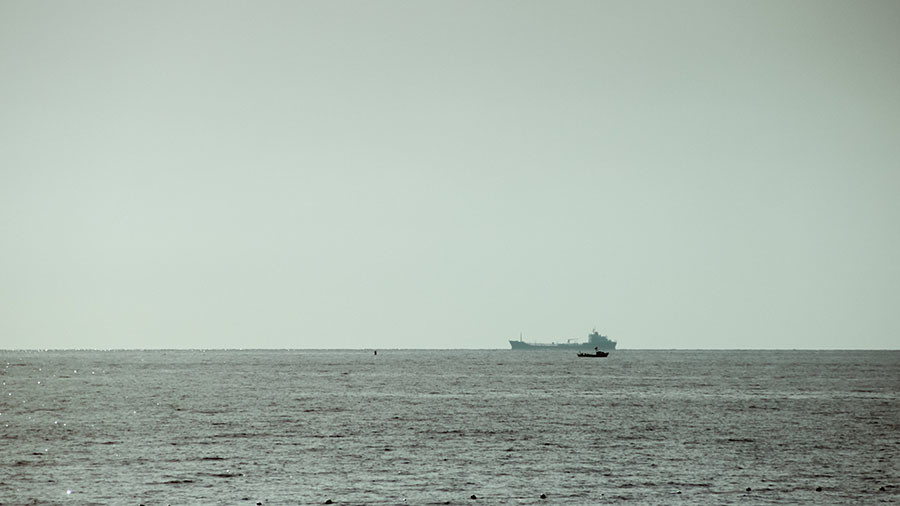 A Saudi oil tanker has been struck by Houthi rebels in the Red Sea, west of Yemen's Hodeidah, the Saudi-led coalition said. The vessel sustained "minor damage" and has continued on its route.
Yemen's Houthis have meanwhile stated that their naval forces targeted "a Saudi-led coalition warship," Reuters reports.
READ MORE: Iranian leader worse than Hitler, absolute monarchy is cool – Saudi crown prince
The oil tanker was attacked by Houthi rebels at 1:30pm local time on Tuesday, said Colonel Turki al-Maliki, a spokesman for the coalition forces, as quoted by Al Arabiya. He said the attack took place in international waters west of the port of Hodeidah, which is under the control of Houthi armed militias.
Al-Maliki said the attack failed after one of the alliance's naval vessels intervened, adding that the oil tanker suffered only minor damage. The vessel continued on its navigational line and sailed north following the incident, while being accompanied by alliance ships.
It comes a day after Hodeidah sustained a Saudi-led coalition bombing, which killed at least 12 civilians, including seven children. The airstrike victims were reportedly all from the same family.
READ MORE: Aftermath of Saudi-led coalition airstrike which reportedly killed family of 12 in Yemen (GRAPHIC)