'Sex abuse' videos on Facebook search suggestions prompt apology
Published time: 16 Mar, 2018 14:10
Edited time: 17 Mar, 2018 08:02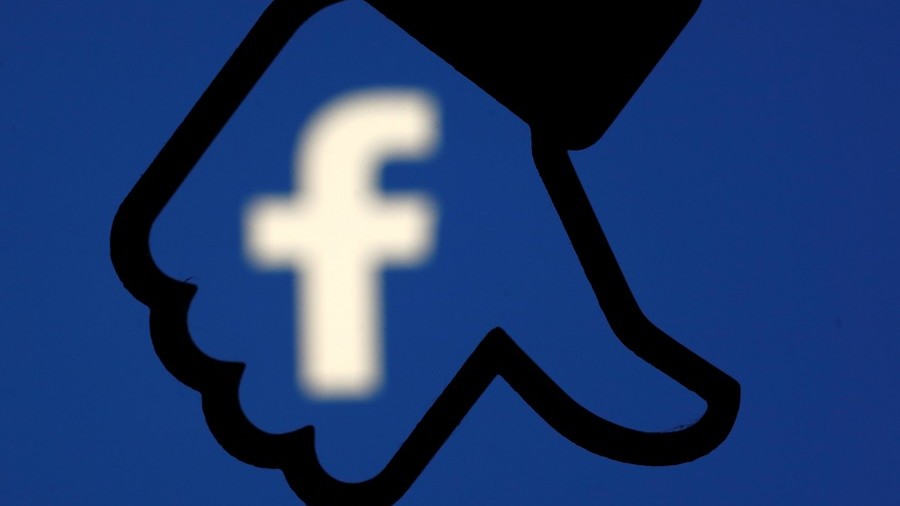 Facebook has apologized after some of its users reported that sexually explicit videos, including abusive content, was suggested to them via the social media giant's search bar. The alarming results were flagged on Thursday.
People took to social media to express their shock at the autocomplete search suggestions being peddled by Facebook. Some of the terms suggested reportedly included sexual and child abuse, as well as videos of the Florida school shooting.
Facebook appear to have eventually rectified the issue that was causing the unsavoury predictive search suggestions, and the company issued an apology. "We're very sorry this happened. As soon as we became aware of these offensive predictions we removed them."
READ MORE: Facebook will soon filter out RT news, so this is how you fix it… probably
"Facebook search predictions are representative of what people may be searching for on Facebook and are not necessarily reflective of actual content on the platform. We do not allow sexually explicit imagery, and we are committed to keeping such content off our site," the statement to RT.com read.
"We are looking into why these search predictions appeared, and going forward, we're working to improve the quality of search predictions."
Facebook is not the first company to fall foul of its own search algorithm. In 2016, Google removed the predictive suggestion "are Jews evil" on its search engine.
Like this story? Share it with a friend!