'Absurd' meddling claims & indictment of Russians show new US policy – Russian FM spokesperson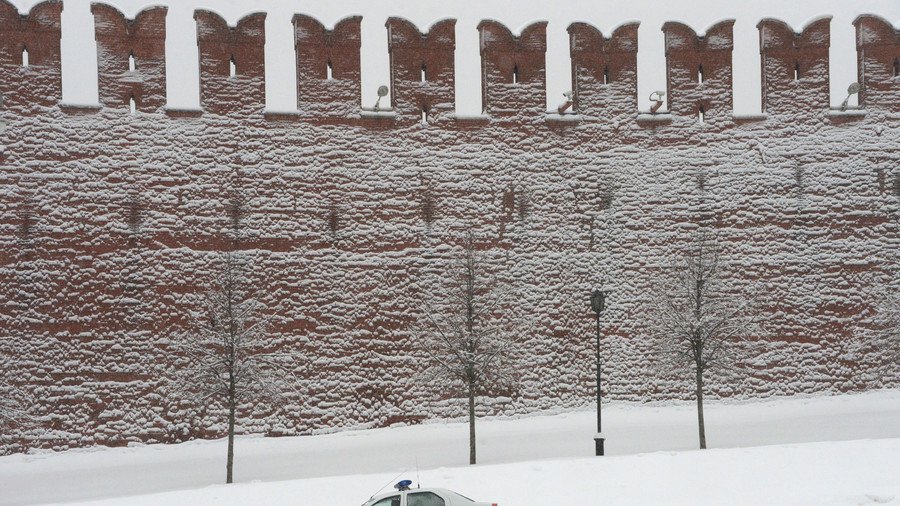 US indictment of 13 Russian nationals and three entities over alleged meddling in American elections in 2016 has been labelled absurd by the Russian Foreign Ministry spokesperson, Maria Zakharova.
"Turns out, there've been 13 people, in the opinion of the US Justice Department. 13 people interfered in the US elections? 13 against billions budgets of special agencies? Against intelligence and counterespionage, against the newest technologies? Absurd? – Yes." Zakharova said in a Facebook post.
The indictment, however, is the "modern American political reality," Zakharova added, jokingly suggesting that the number 13 was picked due to its negative associations.
One of the indicted, Russian businessman Evgeny Prigozhin, said he was not really upset by the accusations.
"The Americans are very emotional people, they see what they want to see. I have great respect for them. I am not at all upset that I am on this list. If they want to see the devil, let them," Prigozhin told RIA Novosti.
The entities and individuals were indicted by a US federal grand jury on Friday of "supporting the presidential campaign of then-candidate Donald J. Trump...and disparaging Hillary Clinton."
However, there are "no allegations" that the suspected activities of the Russian nationals somehow affected the polls, according to the US Deputy Attorney General Rod Rosenstein.
On Friday, Russian Foreign Minister Sergey Lavrov said that supporting Donald Trump has never been an official Russian policy, even if some Russians did express their backing of the new US leader.
The Minister has expressed his discontent with the apparently continuing nosedive in the US-Russia relations. "It's a pity that under Donald Trump, for more than a year of his presidency, our relations have not improved compared to the period of the Democratic administration. Even worsened to a certain extent," Lavrov told Euronews.
The indictment of 13 Russians is the latest twist in the "meddling saga," which has persisted in the US politics and media for over a year. The illicit activities attributed to Russia include, but are not limited to, "hacking" into Democratic National Committee (DNC) computers during the 2016 elections campaign, maliciously leaking emails filled with unsavory revelations, meddling through media coverage and fake social media accounts. However, no solid evidence to back the numerous allegations has been presented yet.
You can share this story on social media: