Seoul demands Turkish TV publicly apologize for depicting S. Korean president as murder suspect
Published time: 11 Mar, 2018 13:55
Edited time: 14 Aug, 2018 12:25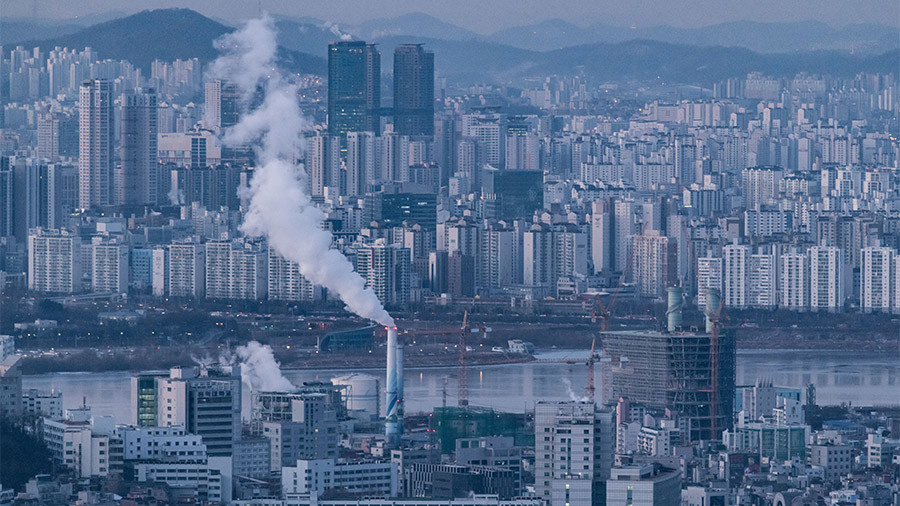 Seoul has lashed out at a Turkish TV channel after it mistakenly depicted the South Korean president as an alleged murder suspect. Despite the report being taken down, South Korean authorities are demanding a public apology.
A report by the Turkish-based Show TV channel raised eyebrows in South Korea after it featured photographs of President Moon Jae-in in the wrong context. In late February, a news program used Moon's photo while it was covering the murder of a Filipino maid, who was found dead in a freezer at her employer's apartment in Kuwait City.
In addition to depicting the South Korean leader as a suspect, the broadcast featured a picture of Moon with US President Donald Trump's daughter, Ivanka Trump, taken during her visit to South Korea, describing them as a "killer couple,"according to the Korea Times.
READ MORE: Man arrested on suspicion of murdering Filipina maid & storing body in freezer
An apparent screenshot from the program shows the pair along with an image of the victim, with the caption reading "millionaire businessman and his wife arrested."
The South Korean embassy in Ankara sent "multiple complaints" to the station after Korean expats in Turkey reported the error. The broadcaster took down the embarrassing report and sent a formal letter of apology to the South Korean government earlier this month.
However, the South Korean Foreign Ministry is demanding that the channel air a public apology, Yonhap reports, citing ministry officials. Seoul also called on the company to provide "assurances to prevent similar accidents from happening in the future."
If you like this story, share it with a friend!