Au naturel! Paris museum opens doors to art-loving nudists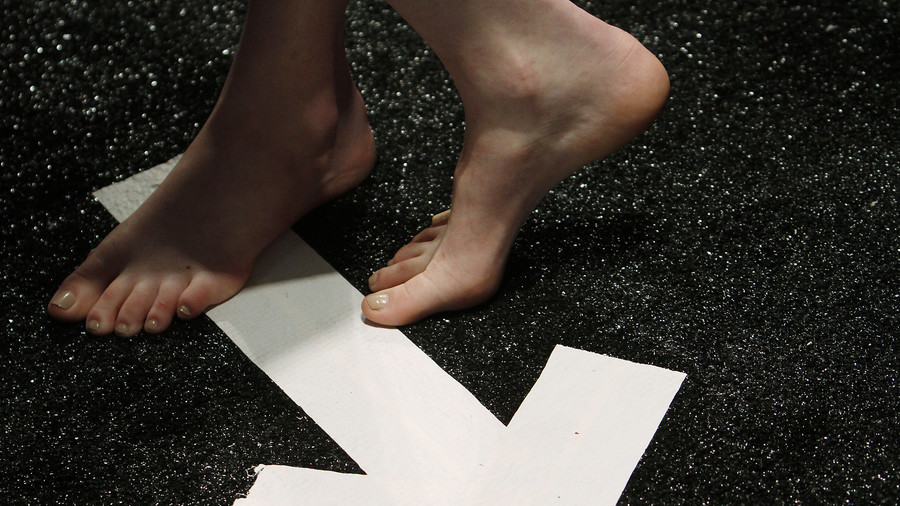 If you're planning to visit the Palais de Tokyo contemporary art museum on May 5, be prepared to do it in the buff. The gallery is opening its doors to naked visitors, and the online demand for the event seems to be huge.
Anyone is invited to the exhibition free of charge, but they have to register in advance – and will probably be asked leave their clothing in the cloakroom.
The event is being organized in conjunction with the Paris Naturists Association (PNA) and is sure to draw a big crowd. In fact, a registration link shared by PNA on Facebook says that all spaces have already been taken.
The popularity of the event should come as no surprise, as France is home to some 2.6 million naturists, according to France 4 Naturism figures cited by The Local. It also comes as the French capital sports its first nudist zone and nudist restaurant.
Nudist waves have also been occurring in other parts of Europe. Last year, a naturist cleaning company in London offered £45 (US$62) to women willing to work entirely in the nude.
Palais de Tokyo is the largest center for contemporary artistic creation in Europe. According to its website, it "invites us to bear witness to the audacities of our time and to live the experience of art in the making, in all its guises," the gallery wrote on its website.
Think your friends would be interested? Share this story!