'Top secret' details of Israeli military systems and tactics briefly leaked online – report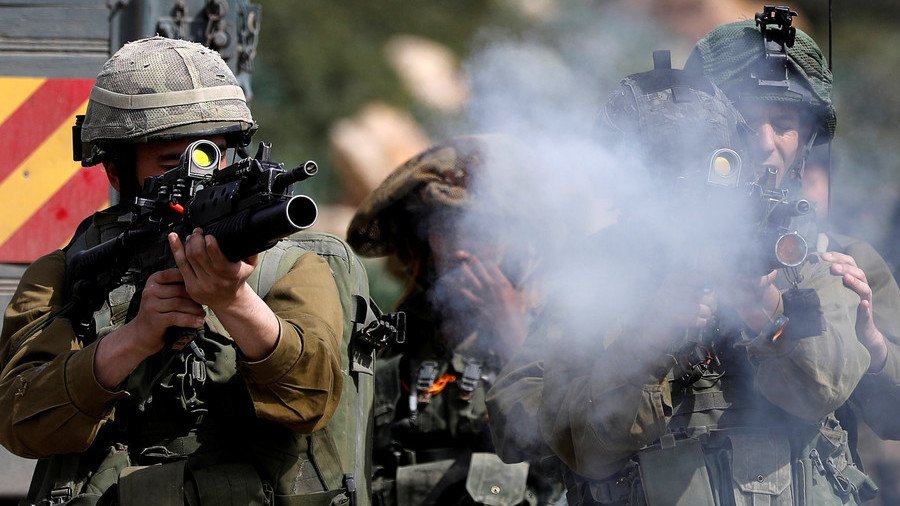 An official document revealing two highly classified Israeli military systems, which had never been publicly mentioned before, was reportedly leaked in what the IDF describes as a "serious information security error."
The leaked Israel Defense Ministry paper was signed by Defense Minister Avigdor Lieberman and disclosed classified information concerning the military capabilities and operational methods of the Israel Defense Forces (IDF), Haaretz reported.
According to the news outlet, which could not disclose any names or details due to a potential violation of the Israeli military censorship regulations, at least two sections of the document mentioned top secret mechanisms or systems, the existence of which had never been mentioned by the IDF.
One of them was so highly classified that it was forbidden for those aware of it to even call it by name during phone conversations, the IDF Spokesman's Office said.
The other mechanism revealed in the leak was reportedly used by an Israeli military unit for operational purposes, with its publication putting a related top secret system at risk of exposure.
The report said the information had stayed in public access for some time before being taken down, but no other media covered its contents.
The Israeli law directs the media to submit to the Military Censor's office all of its intended publications dealing with issues of national security. The censor possesses vast powers and is capable of fining or completely shutting down any media organization guilty of violations.
The leak of the classified document online was a "serious information security error and it will be investigated," the IDF Spokesman's Office said.

READ MORE: Israel hits Hamas targets in Gaza with tank fire & airstrikes after 4 soldiers wounded in blast
According to the protocol, the Defense Ministry must address the IDF Information Security Department for approval when it is releasing files that may lead to exposure of classified information. It is unclear if the procedure was followed this time.
If you like this story, share it with a friend!
You can share this story on social media: