Eye spy heart disease: Google retinal scan 'can diagnose cardiac problem'
Published time: 21 Feb, 2018 12:14
Edited time: 20 Mar, 2018 11:17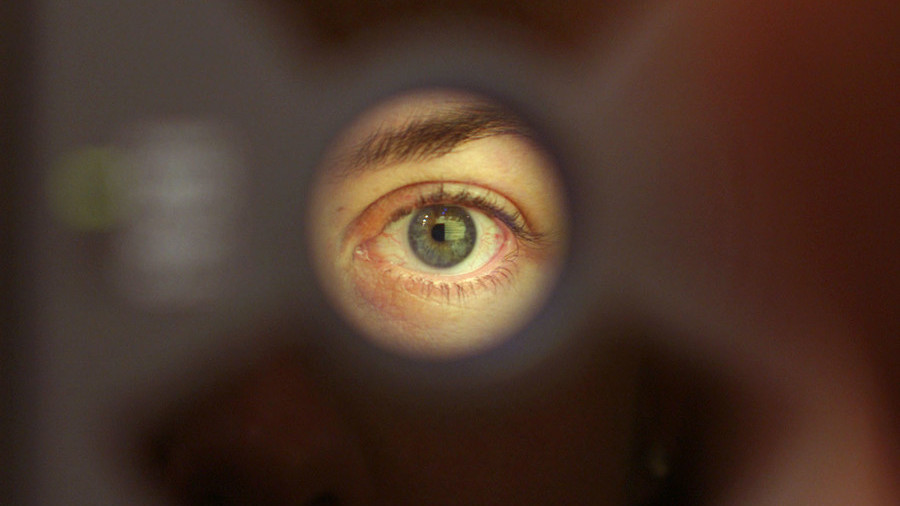 Doctors could soon be using machine-learning to diagnose heart disease by scanning a person's eye, according to a new study by Google.
READ MORE: Robots gone wild: Scientists have duty to protect mankind from artificial intelligence
Researchers from Verily Life Sciences and its tech giant parent company outlined their findings in a paper published in the Nature journal Biomedical Engineering. The test, ostensibly an algorithm developed using the data of hundreds of thousands of people, can also reveal a person's age, gender, whether they are a smoker or if they have had previously had a heart attack. It's hoped the retinal scan could soon provide a quick, non-invasive way of detecting cardiovascular disease.
According to Google Brain Team Product Manager Lilly Peng, the algorithm can pick out a patient with heart disease in around 70 percent of cases. "This performance approaches the accuracy of other CV risk calculators that require a blood draw to measure cholesterol," Peng wrote in the study.
To train the algorithm, Google scientists used machine-learning to analyze data from some 284,000 patients, including eye scans and general medical information. The technology combed this data for patterns to associate features of the eye scans with risk factors of heart disease.
Verily's head of cardiovascular health innovations, Michael McConnell, says the results have been promising thus far. "More work must be done to develop and validate these findings on larger patient cohorts before this can arrive in a clinical setting," McConnell wrote on a blog on the firm's website.
READ MORE: New blood and urine test can detect autism in children – study
The development of artificial intelligence algorithms has driven a series of medical breakthroughs in recent times. Earlier this month, researchers from the University of Warwick in England announced that they used machine-learning to create a blood test that can detect autism in children.
Think your friends would be interested? Share this story!