Kaspersky uncovers Telegram vulnerability that allows malicious crypto-mining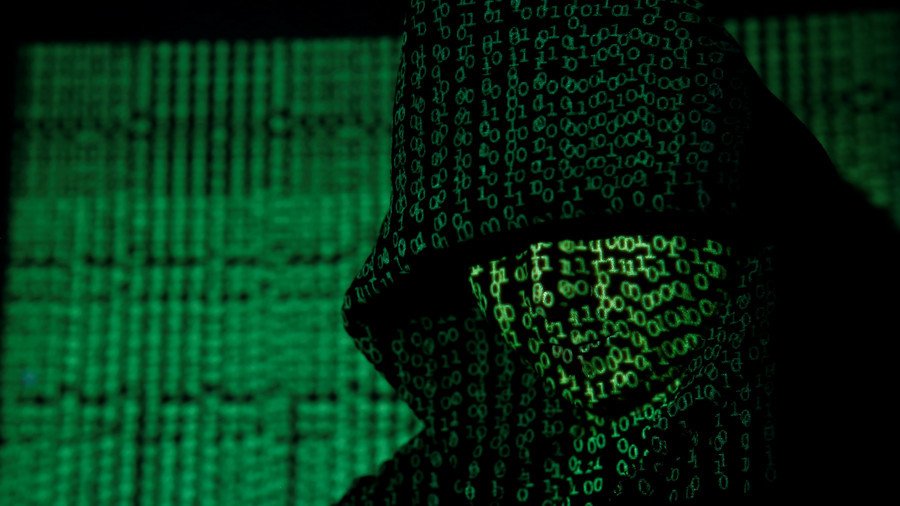 Cybersecurity firm Kaspersky Lab has uncovered a vulnerability in the Telegram desktop app which allows the social messaging app to be exploited for mining cryptocurrencies.
In a statement, Kaspersky says the zero-day vulnerability provides a backdoor that "has been actively exploited since March 2017 for the cryptocurrency mining functionality." It adds that they had notified Telegram of the vulnerability and "at the time of publication, the zero-day flaw has not since been observed in [the] messenger's products."
Research conducted by Kaspersky showed that the zero-day flaw was based on the RLO (right-to-left override) Unicode method, which is generally used for coding languages written from right to left, such as Arabic and Hebrew. However, it can also be used by hackers to dupe unknowing recipients into downloading malware, for example disguised as images.
Kaspersky analysts identified "several scenarios of zero-day exploitation in the wild by threat actors." The threats identified were two-fold. First, the exploit was used to deliver mining software, allowing hackers to use the victim's machine to mine cryptocurrency including "Monero, Zcash, Fantomcoin and others."
Second, a backdoor was installed allowing cybercriminals to gain remote access to the victim's computer after which it started to "operate in a silent mode," allowing "the threat actor to remain unnoticed in the network and execute different commands, including the further installation of spyware tools."
Kaspersky says its analysis suggests the cybercriminals are of Russian origin, and the company has offered some tips to protect your PC against attack. These include not downloading and opening unknown files from untrusted sources, avoiding sharing sensitive personal information in messenger apps and making sure to have reliable antivirus software installed on your machine.
You can share this story on social media: