You may be mining cryptocurrencies for fraudsters while watching online videos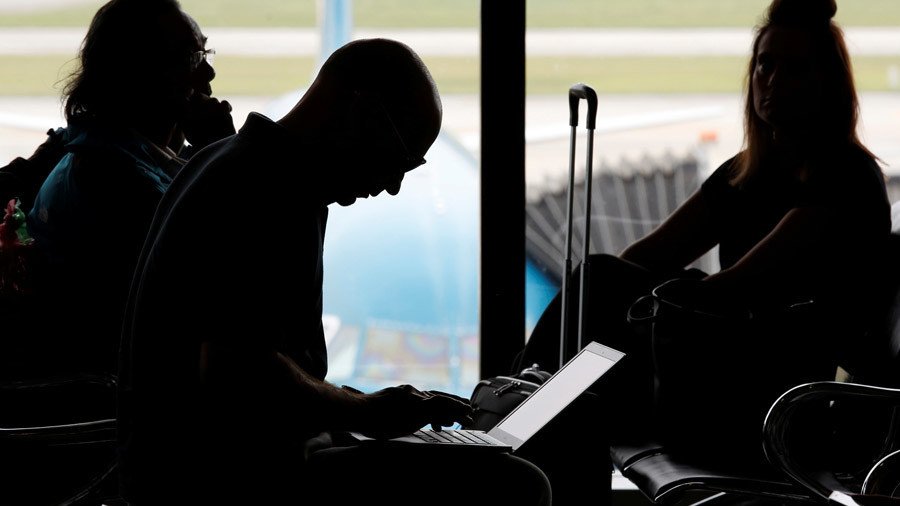 Popular video sites Openload, Streamango, Rapidvideo, and OnlineVideoConverter, are allegedly forcing your PC to mine cryptocurrency for cybercriminals while you watch a video, according to ad blocker & privacy protection software maker Adguard.
The video sites are uploading malicious software onto your computer, which allows the fraudsters to force your PC to create the cryptocurrency monero, Adguard said.
According to the company's blog, the so-called "crypto-jacking" has reached almost a billion internet users in just two months, and the number is soaring every day.
"We came across several very popular websites that secretly use the resources of users' devices for cryptocurrency mining. According to SimilarWeb, these four sites register 992 million visits monthly," said Andrey Meshkov, co-founder of Adguard.
In September, Russia's Kaspersky Lab also reported the problem. In Russia, the company noticed a hacker group, controlling about 9,000 computers. When installed on a victim's computer, the malware starts using its hardware like graphics cards to create digital tokens. The malware is hard to trace for an ordinary user, who will notice the PC slowing down and heating up, but doesn't understand why.
"The total monthly earnings from crypto-jacking, taking into account the current monero rate, could be as much as $326,000. These are simply outrageous figures," Adguard's Meshkov said.
Pieter Arntz from Malwarebytes has explained why hackers choose monero instead of bitcoin, which is much more expensive. According to the expert, bitcoin mining requires specialized hardware, monero can be mined through home computers.
"Monero mining does not depend on heavily specialized, application-specific integrated circuits (ASICs), but can be done with any CPU or GPU. Without ASICs, it is almost pointless for an ordinary computer to participate in the mining process for bitcoin," he said.
You can share this story on social media: