15 Russian athletes cleared of doping may be invited to 2018 games – IOC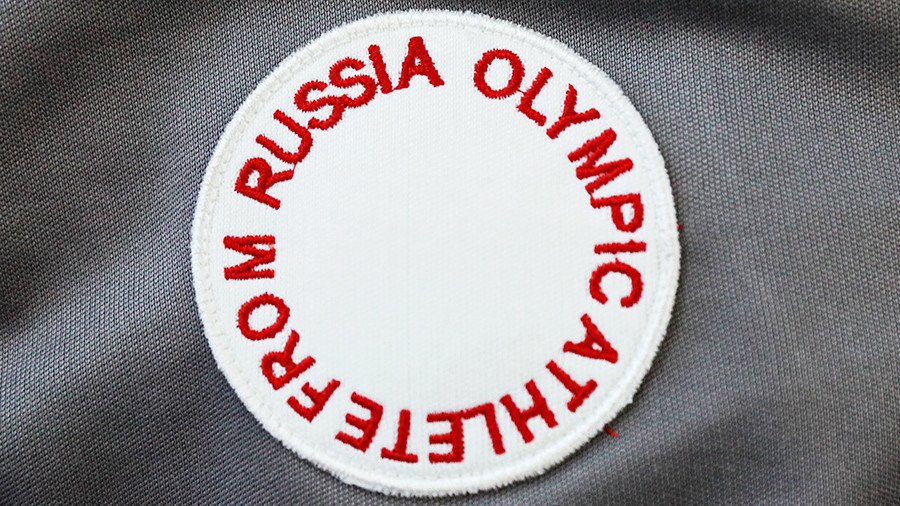 The International Olympic Committee will consider inviting 15 Russian athletes to the 2018 PyeongChang Games after the Court of Arbitration for Sport (CAS) cleared them of doping allegations, an IOC official confirmed.
"Twenty-eight cases were upheld by the appeal. Of those 28, 13 are active athletes and two are now coaches, so the key number is 15. Those 15 names will be given to the Invitation Review Panel, chaired by Valerie Fourneyron, the former French sports minister, and she will review, or this group will review those in the light of this CAS decision," IOC spokesperson Mark Adams told a press conference on Saturday.
On Thursday CAS cleared 28 Russian athletes and overturned their lifetime bans over alleged doping. "Both CAS panels unanimously found that the evidence put forward by the IOC in relation to this matter did not have the same weight in each individual case," the statement from the Lausanne-based international body said, adding that the athletes' records had been reinstated.
Among those athletes who were cleared of doping allegations are Sochi Olympic champion cross-country skiers Alexander Legkov and Maxim Vylegzhanin, Speed-skater Olga Fatkulina, bobsledders Dmitry Trunenkov and Alexey Negodaylo, and skeleton racer Aleksandr Tretiakov – all of whom won gold or silver medals at the 2014 Sochi Olympics.
It wasn't clear how many of the 28 Russians would seek to compete as some have already retired from competition.
READ MORE: 'Justice finally served': Russia reacts to CAS clearing 28 athletes of doping allegations
On December 5, the IOC Executive Board banned Team Russia from the PyeongChang Winter Games due to doping allegations. The ruling said that "clean" Russian athletes only can compete under a neutral flag in South Korea.
Following the CAS announcement, the IOC said that the decision doesn't necessarily mean that these 28 athletes will be invited to the 2018 Games. "Not being sanctioned does not automatically confer the privilege of an invitation," the organization stated.
Think your friends would be interested? Share this story!
You can share this story on social media: