Australian man fined $2,400 for impersonating doctor at children's hospital 'to make friends'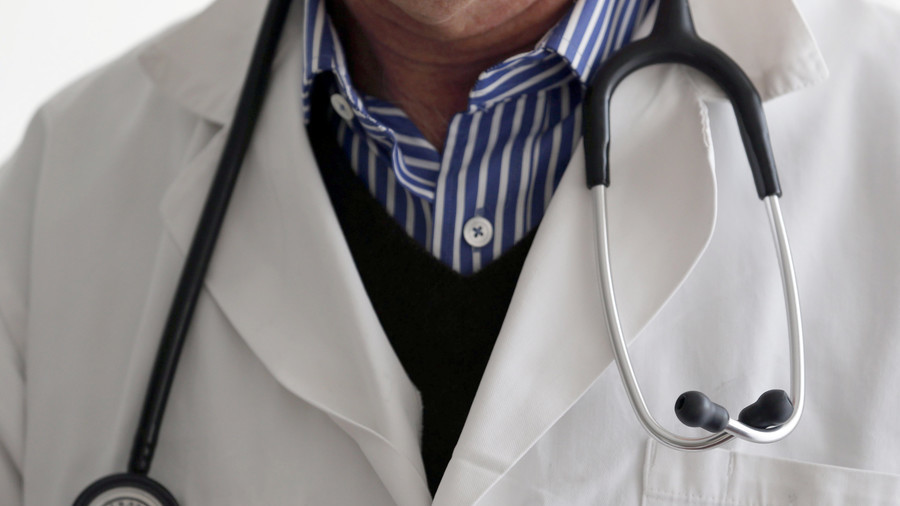 An Australian man has been fined $2,400 for impersonating a doctor at a hospital and a Ronald McDonald House in order to "make friends" after losing his job.
Nicholas Brett Delaney doesn't have a medical degree. However, that didn't stop him from pretending to be a doctor at two facilities in Brisbane from May to December 2016, the Australian Associated Press reports.
The 25-year-old stole security credentials for Lady Cilento Children's Hospital and the Ronald McDonald House, allowing him to become the surgeon he wasn't licensed to be.
According to his lawyer, Nicholas Hanly, the scheme began after Delaney lost his job as an orderly at a nearby hospital in the Brisbane suburb of Sunnybank. The attorney said Delaney's goal wasn't to work with patients or to perform medical procedures, but instead to "make friends."
"The reason Mr Delaney went to the hospital pretending to be a doctor was to make friends," Hanley told Brisbane Magistrates Court on Monday. He said his client never interacted with patients or tampered with any medication.
Hanly explained "the plot thickened" when Delany met a romantic interest on the gay dating app Grindr. During his exchanges with the man, Delaney referred to himself as "Dr Nick Delaney."
But there was just one problem – Delaney's romantic interest said he was a security officer at Lady Cliento Children's Hospital, one of the two facilities where the 25-year-old was running his scam.
"Mr Delaney felt as though he needed to keep up the ruse as they continued, for the entire period of the offending, a casual relationship," Hanly said of his client. That ruse fell apart when Delaney asked the security guard to help him renew his security credentials, prompting inquiries to be made.
Delaney, who suffers from a mild intellectual impairment, pleaded guilty on Monday to one charge of fraud and one of entering a premises and committing an indictable offense. He was handed an AUD$3,000 (US$2,428) fine but no conviction was recorded.
Magistrate Barry Cosgrove made clear during his Monday ruling that Delaney would have likely been sent to jail if he had attempted to treat patients.
Delaney had previously pleaded guilty to attempted fraud and two counts of entering a premises with intent in December. However, Magistrate Stuart Shearer adjourned the matter for sentencing on January 29, urging the defendant to seek legal representation in the meantime, according to the Brisbane Times.
You can share this story on social media: