'Thrill seeker' nurse charged with 97 hospital murders in Germany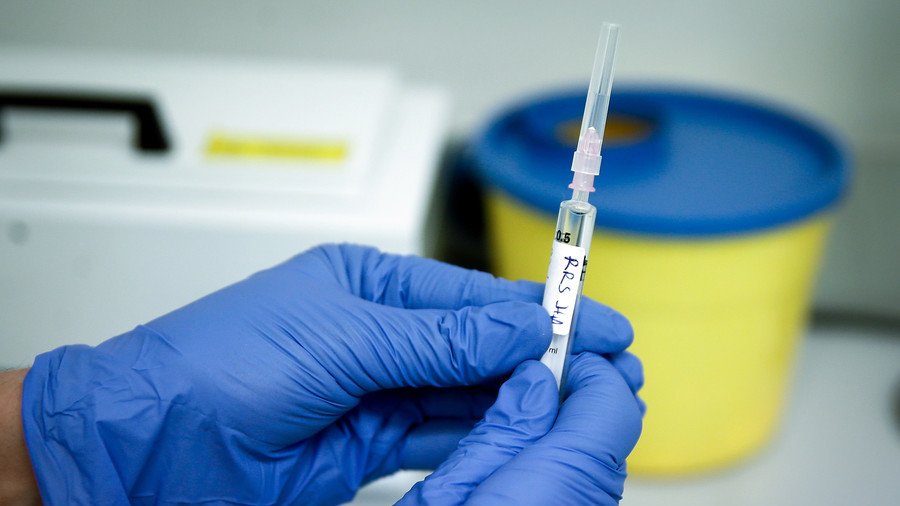 A German nurse serving a life sentence for two murders has been charged with another 97 hospital murders, prosecutors said Monday. If found guilty, it would make him Germany's deadliest post-war serial killer.
The male nurse, identified only as Niels H. under reporting rules, is accused of intentionally bringing about cardiac crises to relieve boredom. The charges relate to two hospitals where he worked in Lower Saxony, Germany, over a seven year period.
Niels H. was sentenced to life in prison in 2015 on two counts of murder and two counts of attempted murder and battery.
During the trial it was heard he confessed to the killings of 90 more people during his employment in Oldenburg and Delmenhorst hospitals, prompting investigators to carry out toxicological examinations on dozens of other patients who died at the hospitals.
Oldenburg public prosecutors office confirmed Monday that, following extensive investigations and toxicology analyses, Niels H. is being charged with an additional 97 murders.
62 of these murders allegedly happened while he worked as a nurse in Delmenhorst between 2003 and 2005 while the remainder occurred during his employment in Oldenburg between 1999 and 2002.
In three additional cases investigators deemed suspicious, tests didn't produce enough evidence to add them to the charge sheet.
READ MORE: German nurse suspected of killing at least 90 in bizarre game to test his skills
During his trial, the court heard the nurse was a, "thrill seeker," trying to break up a boring routine by bringing people to the brink of cardiac arrest before attempting to resuscitate them.
A variety of drugs were used in his resuscitation attempts. He did this to present his resuscitation skills to colleagues and supervisors and to fight his boredom, the prosecutor's statement said. The prosecutor added that the nurse should have been aware that the drugs he used could cause life-threatening cardiac arrhythmias, even ventricular fibrillation and hypotension.
Police said that earlier intervention from health officials could have stopped the male nurse. Investigations into the involvement of former staff at the facilities are ongoing. A date for a new trial has yet to be confirmed.
You can share this story on social media: