Leakers will be fired, sued and possibly jailed, Snapchat warns staff via internal memo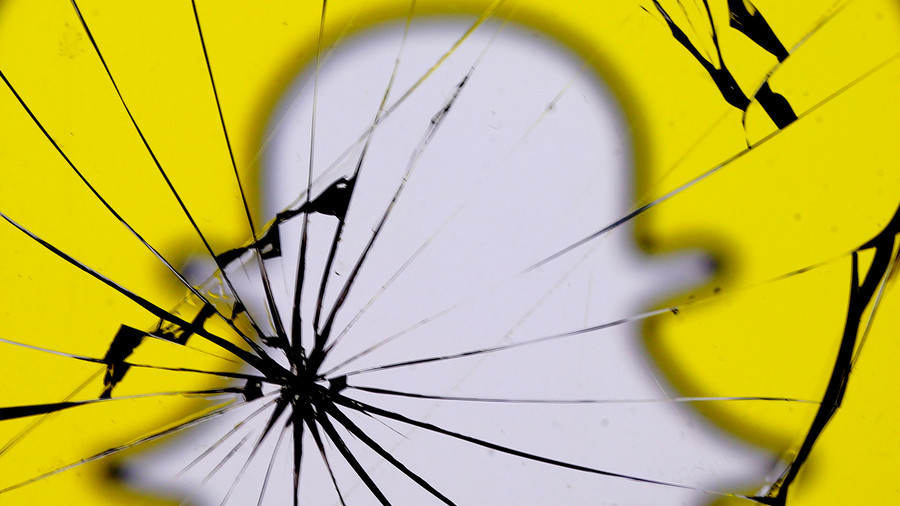 Snapchat employees have been reportedly threatened with jail time in a stark internal memo, warning them of the consequences of leaking confidential information.
Ironically, the memo cautioning employees on leaking was leaked to tech site Cheddar and sent one day before the Daily Beast published a story based on an analysis of five months of Snap's confidential metrics data.
READ MORE: Snapchat blocks Al Jazeera in Saudi Arabia at government's request
"We have a zero-tolerance policy for those who leak Snap Inc. confidential information," the memo issued by chief lawyer and general counsel of Snap Inc. (Snapchat's parent company) Michael O'Sullivan stated.
"This applies to outright leaks and any informal "off the record" conversations with reporters, as well as any confidential information you let slip to people who are not authorized to know that information."
Staff are warned that the only acceptable response to a reporter investigating a story is "no comment."
The letter continues to outline the consequences for anyone caught breaching this regulation. "If you leak Snap Inc. information, you will lose your job and we will pursue any and all legal remedies against you.
And that's just the start. You can face personal financial liability even if you yourself did not benefit from the leaked information.
The government, our investors, and other third parties can also seek their own remedies against you for what you disclosed. The government can even put you in jail."
And just in case that wasn't clear enough, O'Sullivan lays down the law once more in no uncertain terms; "To avoid any ambiguity: If you have Snap Inc. confidential information, do not share it outside of Snap, period."
The stern missive also advised employees who let information accidentally slip immediately to inform their manager, and reminded staff of training materials in place to enhance knowledge of protocols in this area. RT has reached out to Snap for comment on the leaked memo.
The directive follows a series of leaks relating to the company including details of new additions to the app. In December, the 'Stories Everywhere' feature, which lets users make and view Stories outside the app, was leaked to the press ahead of the official announcement.
The level of secrecy at the company also came under heightened spotlight recently when employees were famously banned from using the app at a company New Year's Eve bash.
Snap continues to face huge struggles in terms of financial losses - accumulating a much greater loss than expected of $443 million in the third quarter of 2017.
Almost two dozen staff were laid off this week as it continues to struggle with slow user growth and a dwindling stock price. A redesign of the app is being implemented with a view to attracting a wider audience to the platform, however early reviews have slated the changes.
READ MORE: Snapchat slapped: $6bn wiped off value as shares collapse
If you like this story, share it with a friend!
You can share this story on social media: