Social media alarm over YouTube revenue rule change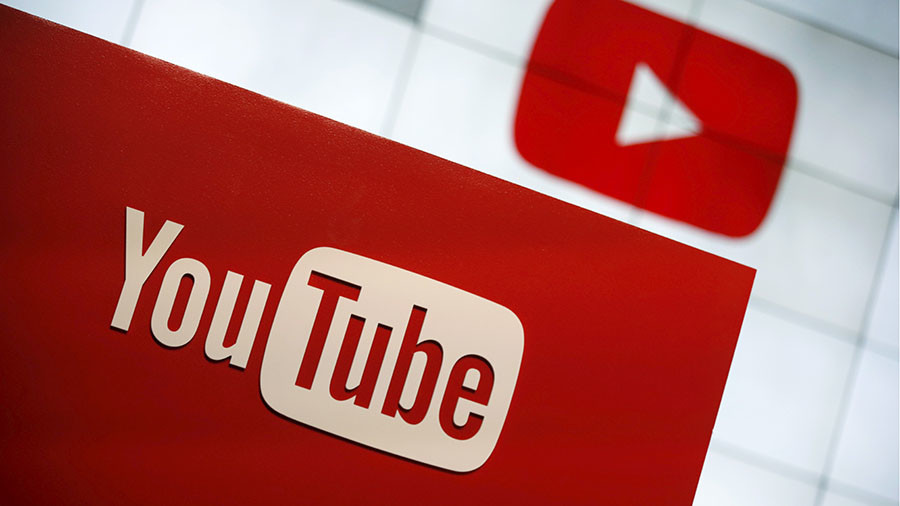 News that YouTube is to drop thousands of small video makers from its ad revenue-sharing program has been met with a sombre reaction online.
Prompted by recent scandals involving offensive videos appearing on the platform, the company announced a series of changes. It includes a pledge to have every video in its "Google Preferred" program approved by a human.
The reforms, designed to improve "compliance with advertiser-friendly guidelines," also require that posters have 1,000 subscribers and generate 4,000 hours of "watchtime" over a year before they can benefit from ad revenue. The previous threshold was just 10,000 overall views. Google described the new rules as "tough but necessary."
Some accused YouTube of turning its back on new and smaller creators – the people who critics claim made the video streaming service into what it is today.
The change follows controversy surrounding popular vlogger Logan Paul, who posted footage of his visit to Japan's Aokigahara forest, a well-known suicide black spot at the foot of Mount Fuji, last week. The video, since pulled from the platform, showed Paul laughing while approaching the body of an apparent suicide victim. Despite being vilified online, experts say Logan may have made up to $96,000 from the video.
READ MORE: 'Suicide forest' fallout: Google drops YouTube star Logan Paul
YouTube blogger Kat Blaque expressed dismay at the new rules, saying the lack of controls on profitable personalities ultimately led the company to impose measures that punish those who post inoffensive content.
Many small video bloggers, just shy of the 1,000-subscriber threshold, are now appealing for followers, with some offering to promote channels to help them over the qualifying line.
The changes to YouTube will be introduced immediately, with a new "three-tier suitability system" coming into effect in the next few months. The new scheme aims to give marketers more control over where they place their ads.
You can share this story on social media: