Women over 25 to be granted visas to visit Saudi Arabia without male supervision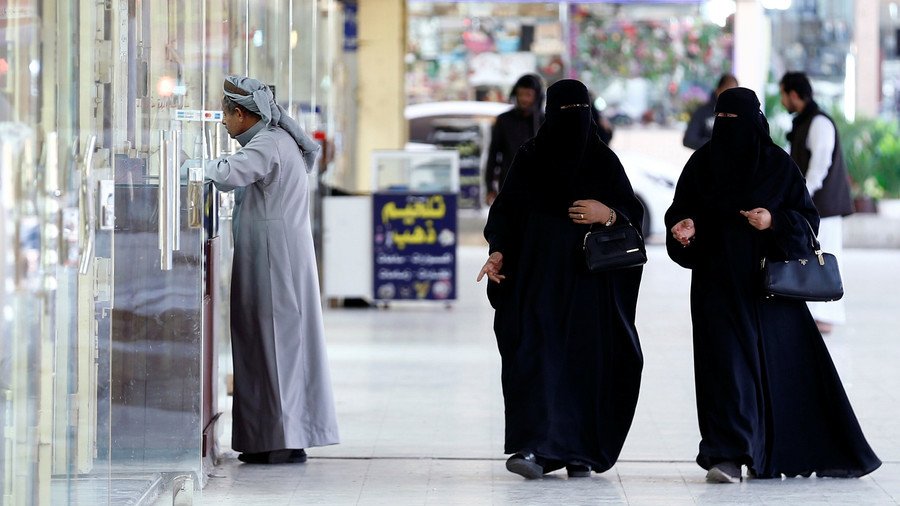 Women aged 25 and over will now be allowed to travel to Saudi Arabia without a chaperone, the country's tourism commission has announced. It's the latest reform in the easing of restrictions in the ultra-conservative Gulf kingdom.
As long as they meet the age requirement, women will now be able to receive a tourist visa to visit the country by themselves, Saudi Commission for Tourism and National Heritage (SCTH) spokesman Omar al-Mubarak told the Saudi daily Arab News. The move is part of the country's wider decision to officially allow tourist visas for both men and women after running a trial period from 2008 to 2010.
"The tourist visa will be a single-entry visa, and valid for 30 days maximum. This visa is added to those currently available in the Kingdom. It is independent of work, visit, Hajj and Umrah visas," Mubarak said.
He said the commission's IT department is "currently building an electronic system for the issuance of tourist visas, coordinating with representatives of the National Information Center and the Foreign Ministry."
Saudi Arabia experienced an influx of more than 32,000 people during its trial period of implementing tourist visas. Those visas were facilitated by various tour operators licensed by the SCTH.
The SCTH announcement was not unexpected, as Prince Sultan bin Salman bin Abdul Aziz, head of Saudi Arabia's tourism authority, said in November that "tourist visas will be introduced soon."
Riyadh seems intent on boosting the country's image as a tourist destination, with Crown Prince Mohammed bin Salman announcing in August a project to turn 50 islands and a string of sites on the Red Sea into luxury resorts.
The visa decision comes less than four months after King Salman issued a decree ordering that women finally be allowed to drive. The new policy is set to come into effect on June 24, 2018, officially abolishing the world's only female driving ban.
The country is also easing restrictions on women in other ways. In September, women were allowed into the King Fahd International Stadium in Riyadh for the first time to witness the 87th anniversary celebrations of the country's foundation.
In October, stadiums across the country were ordered to begin making preparations for women to be allowed inside from early 2018. As a result, women will be allowed into Prince Abdullah al-Faisal Stadium in Jeddah on Friday to watch a Saudi Premier League football match for the very first time. Cinemas, which have been banned in the ultra-conservative country for 35 years, are also set to open in March. The country plans to have more than 2,000 movie screens operating by 2030.
You can share this story on social media: