Pirate paper scraps reveal Blackbeard's reading habits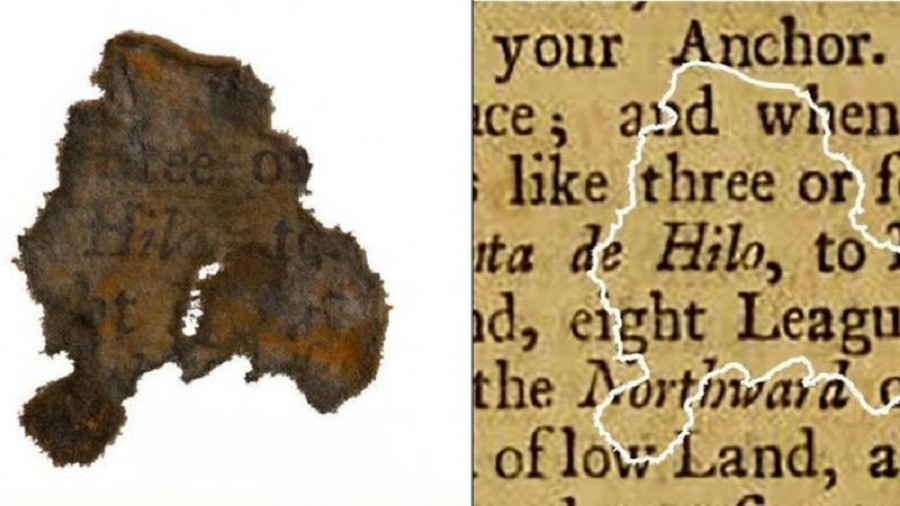 Tiny fragments of paper, recovered from the cannon of Blackbeard's flagship, have provided remarkable insight into the reading habits of one of the world's most renowned pirates.
Archeologists from North Carolina's Department of Natural and Cultural Resources (DNCR) miraculously discovered and conserved the tiny pieces of paper, something that rarely survives on a shipwreck of all places.
"Paper is an extremely rare material to find on shipwrecks, especially one 300 years old, because it usually disintegrates very quickly underwater,"wrote DNCR in a statement announcing the find.
The artifacts were recovered from the wreckage of Queen Anne's Revenge, the flagship of the notorious pirate, Blackbeard. Some sixteen tiny fragments of paper were discovered in a mass of wet sludge removed from the chamber for a breech-loading cannon, according to the department. The largest fragment is about the size of a quarter.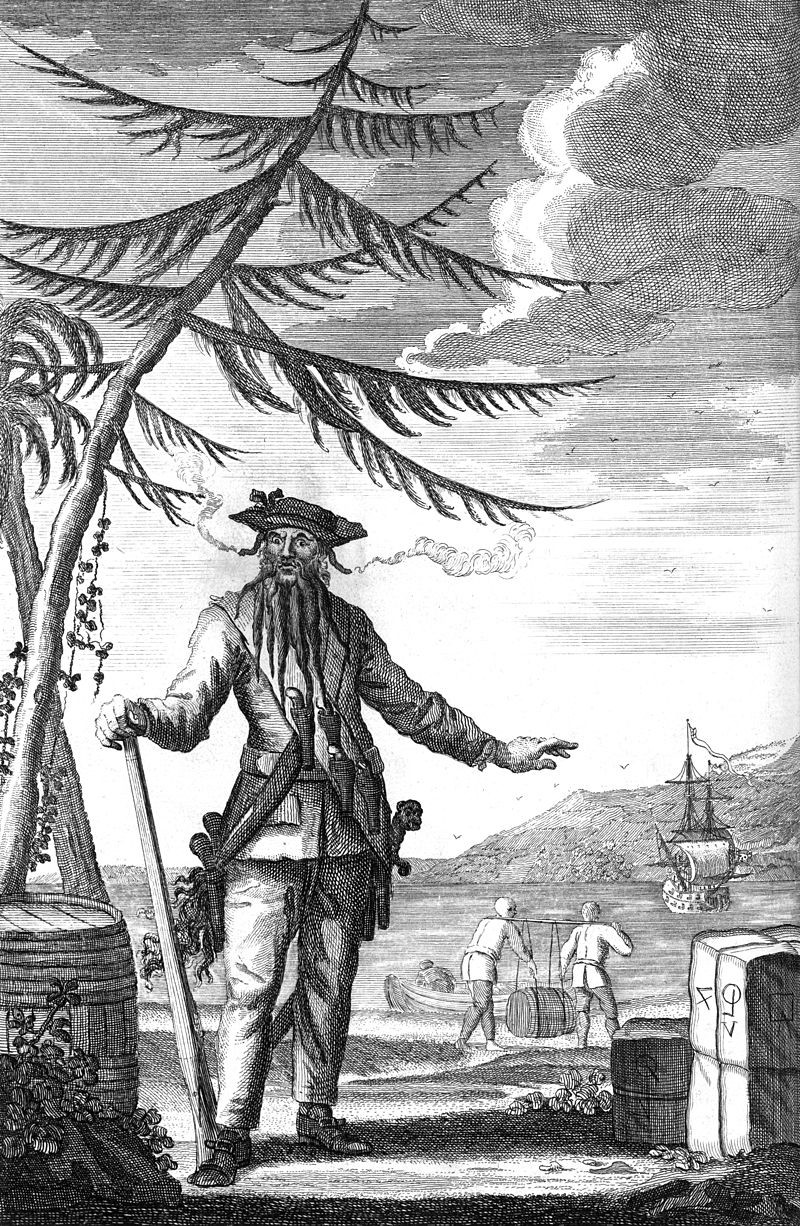 Scientists at the Queen Anne's Revenge (QAR) Conservation Lab worked with specialized paper conservators from the department's Division of Archives and Records to conserve the fragile artifacts.
Astonishingly, some legible printed text remained on a few of the fragments, leading experts down a long path of historical research. A road which eventually led them to a 1712 first edition book by Captain Edward Cooke: 'A Voyage to the South Sea, and Round the World, Perform'd in the Years 1708, 1709, 1710 and 1711.'
Historical records had several references to books aboad the vessels in Blackbeard's fleet. This, however, is the first piece of archaeological evidence of its presence on the QAR, and the first known specific title.
Queen Anne's Revenge went aground outside what is now Beaufort, North Carolina, in 1718. The wreck was found by private salvagers in 1996 and excavation by the DNCR began a year later.
You can share this story on social media: