'UK teen almost hacking US officials a serious concern for American security'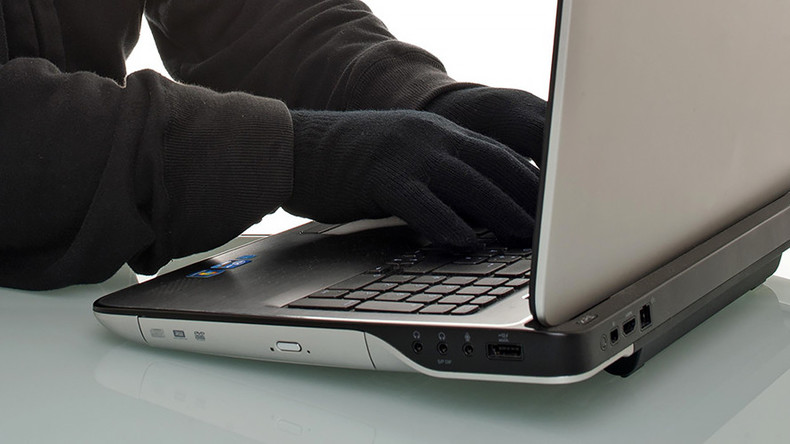 It should be very concerning for the US security services that a teenager almost got to access to private information of top officials, including that of the CIA chief, as other hackers might actually do some real harm, Mark Chapman of the UK Pirate Party believes.
British teenager Kane Gamble pleaded guilty to trying to hack top US officials' personal computers.
Gamble is autistic and was only 15 years old when he attempted to hack the computers of former CIA chief John Brennan and the head of security of the Obama administration. He was released on bail and is due to be sentenced by a British regional court in December.
While it is not clear how close Gamble was to getting hold of sensitive information, red flags have been raised about the ability of the US government network to defend itself against hacking.
RT: Kane Gamble is charged with attempting to hack the computers. Did he actually get access to sensitive information?
Mark Chapman: The important thing to recognize here is that he's pleaded guilty to the hacking allegations. That is certainly something that we don't condone. But there is a serious concern here – vulnerability of American computers – because if a British teenager can get access, or even look to get enough access that he has been caught, that is something that other hackers, be they from rogue states, be they from anyone wishing to do the US harm… that is very concerning.
RT: Were they personal computers with highly sensitive personal information, or just somebody's laptops?
MC: As I understand it, they were personal computers. But that distinction isn't perhaps as significant as people would often make out. If you can access somebody's personal computer, you learn all about their life, you can then use that information to get the passwords, to get everything that they know, that they have, to enable to then use that information to access further.
RT: So the guy just admitted that he attempted to get this information. So, if he didn't manage to enter the system, doesn't that mean that the security here actually worked?
MC: That is one for the CIA to be looking at themselves. Clearly it is very concerning that however close he got, whether or not he got in, that it was close enough for them to be concerned, for them to not just brush it off, but go to the effort of informing the UK government of putting the arrest in place for him to have to plead guilty to the charges.
RT: Kane is autistic and was about 15 years old when he committed the crimes. Will they go lightly on him because of that?
MC: It is hard to tell. I think it would be the right thing to do if that was the case. However, we saw with Gary McKinnon that the element of autism isn't something that will be taken into account. His age might well be. This is a child, when he was committing those crimes. We will have to see what happens in due course.