Italian model suspends nationwide oral sex tour after dog bite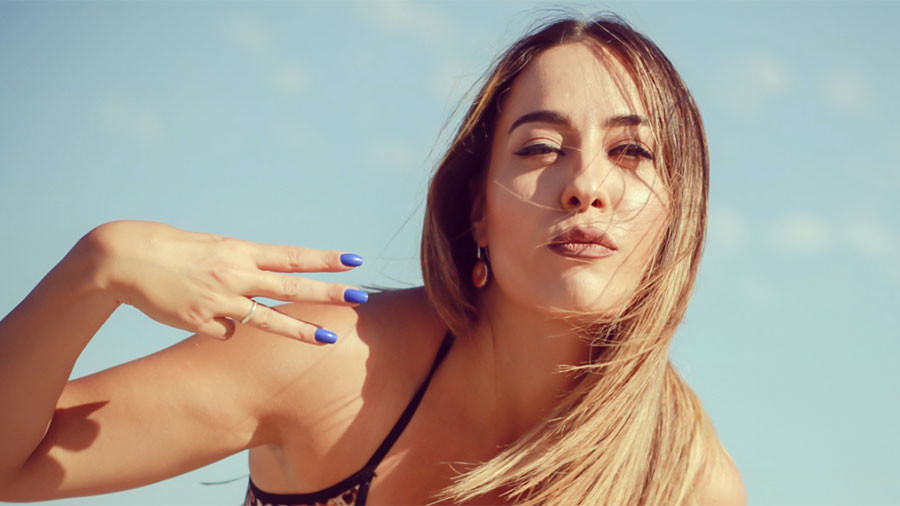 An Italian glamour model and actress who promised to perform oral sex on the 19 million 'no' voters in a referendum has had to withdraw from her nationwide tour after being bitten in the face by a dog.
READ MORE: 1 down, 9 to go: Italian model 'a little bit tired' after first leg of referendum oral sex tour
Paola Saulino made the promise prior to a vote on constitutional reform in December 2016. Voters rejected the proposals with 59 percent of the overall vote, subsequently launching the model's 'Pompa Tour.' However, after a friend's dog reportedly bit her mouth and nose during a Halloween party in October, Saulino says she has had to curtail her activities on the advice of her doctors, she told The Sun.
The Italian, who claimed to have honored her commitment with around 400 men in March last year, told the paper it will now take nine months for the wounds inside and outside her mouth to heal. Recent pictures posted to the model's Instagram page don't appear to show any clear signs of injury.
Since the vote, Saulino has also downgraded her pre-referendum target of performing the sex act on every 'no' voter and is now aiming for what she believes to be a far more achievable target of 1 million people.
'No' voters wishing to collect their reward had been asked to fill out a booking form to be sent back to Saulino. "Details will be provided in response to a private mail, in order to ensure the utmost confidentiality and serenity, attached you will find the booking form with a number which must be completed and sent," she posted on Facebook.
You can share this story on social media: