Telegram shuts down 'violence-inciting' channel at Iran's request, angers Snowden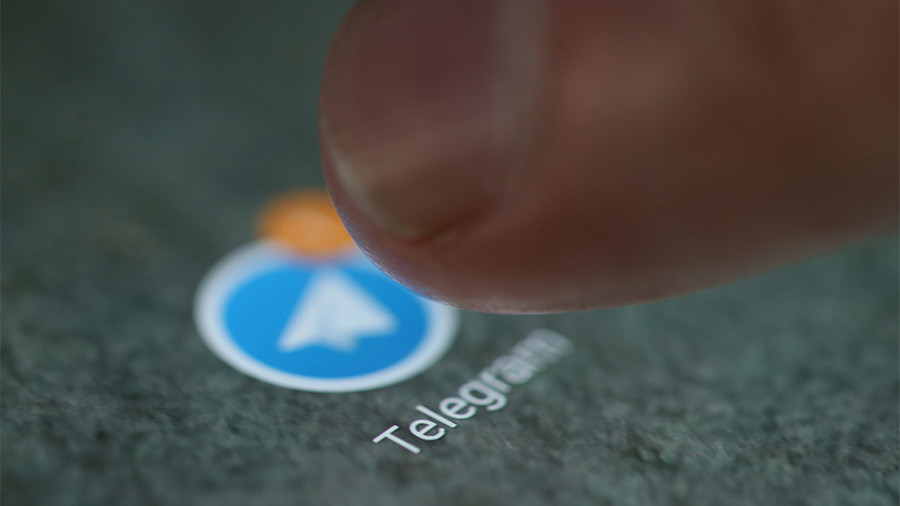 Messaging service Telegram has shut down a public channel that's been used to organize the anti-government protests in Iran after a government minister said it featured instructions on making Molotov cocktails and taking up arms.
"A Telegram channel is encouraging hateful conduct, use of Molotov cocktails, armed uprising, and social unrest. NOW is the time to stop such encouragements via Telegram," Mohammad-Javad Azari Jahromi, Iran's Minister of Information and Communications Technology tweeted to Telegram's founder, Russian entrepreneur Pavel Durov.
Durov promised to investigate the case, and within hours suspended the 'amadnews' channel, saying that it violated the "no calls for violence rule."
Telegram, which allows both individual messages between users, and for channels to broadcast simultaneously to millions of subscribers, is particularly popular in Iran, where it says it has over 20 million users. In September, Iran sued Durov, claiming that his app facilitates the spread of terrorism, pornography and other illegal activities.
The exchange and subsequent block of the channel came as Iran continues to be gripped by protests against rapidly-rising food prices, corruption and the political leadership, which began Thursday. Whistleblower Edward Snowden took the decision as an opportunity to criticize Telegram.
"Telegram will face increasing pressure over time to collaborate with the Iranian government's demands for this or that. Today we saw the communications minister demand a big channel be shut down… Should Telegram shut one Iranian channel down to preserve access to all the others? Most would say 'of course.' It's more important to keep that tether to their ecosystem alive, right?" wrote the former NSA employee, who is currently resident in Russia, in a chain of messages.
But Snowden believes that this is only the beginning as "you can't keep an independent, destabilizing service from being blocked in authoritarian regimes."
The "core" problem, he believes, is the centralized nature of the app, which is entirely controlled by its developers, who insist that they will never reveal their user data, or comply with illegal requests by governments.
But Snowden retorts that Telegram says "Trust us not to turn over data. Trust us not to read your messages. Trust us not to close your channel. Maybe Durov is an angel. I hope so! But angels have fallen before."
The whistleblower has a recommendation, but warned it could be too little to "too late."
"Telegram should have been working to make channels decentralized –meaning outside their control – for years," wrote Snowden, who also insisted that users must be given more technologies that allow them to evade government control, such as anonymizer Tor. "Governments learn slowly, but they do learn. There comes a day when it will be too late to fix these problems, and I fear it is sooner than we think."