Indonesia blocks access to Telegram over 'terrorist propaganda' concerns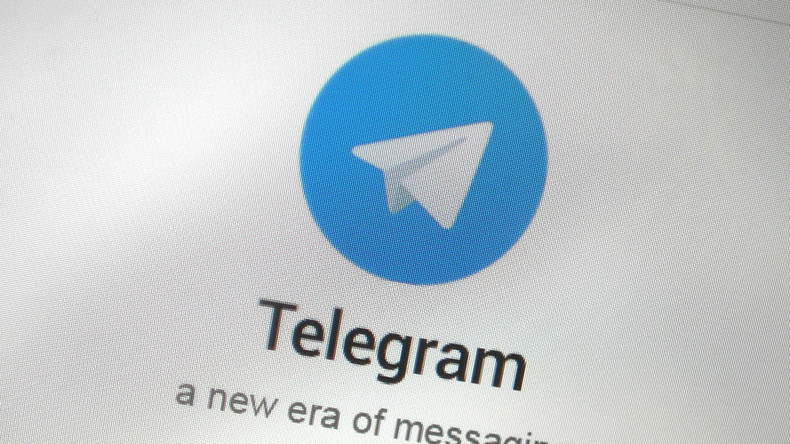 Indonesia is blocking access to web versions of the encrypted messaging service, Telegram, citing concerns the app is being used to spread "terrorist propaganda."
The Ministry of Communications and Information Technology issued a statement Friday, confirming that it had asked internet companies to block access to eleven addresses that the web version is available through.
The government is preparing for a total ban of the service if Telegram does not deal appropriately with unlawful content, Director General of Informatics Applications Semuel Pangerapan added.
"This blocking must be done because the many channels in the service are propaganda of radicalism, terrorism, hatred, invitation or how to assemble bombs, how to attack, disturbing images, and others that are contrary to Indonesian laws and regulations."
The statement added that the service, founded by Russian brothers Pavel and Nikolay Durov in 2013, was a threat to the security of the state as it does not offer 'Standard Operating Procedures' in the handling of terrorism cases.
Telegram CEO Pavel Durov said on Twitter that he wasn't aware of any complaints from the Indonesian government and would investigate the matter. Indonesians also tweeted their opposition to the government's move.
Durov said later on Sunday there was a "miscommunication" with Indonesian authorities, adding the messaging service will tackle terrorism-related content. "Telegram is heavily encrypted and privacy-oriented, but we're no friends of terrorists," Durov said on Telegram, adding he was "upset" over Indonesia's decision to ban the app.
Indonesia, the world's most populous Muslim nation, has seen a resurgence in attacks inspired by Islamic State (IS, formerly ISIS/ISIL).
A twin suicide bombing at a Jakarta bus station in May killed three police officers and wounded several others.
Indonesia's military chief has warned that IS cells are operating in every province of the country, noting the heightened threat to the country resulting from the ongoing Marawi crisis in the Philippines.
READ MORE:'Duty of civilians to flee': Duterte tells troops not to worry about collateral damage
While Whatsapp also offers end-to-end encryption, Telegram has been reported to be widely used among Islamic State sympathizers.
The Russian Federal Security Service claimed last month that the service had been used by the terrorists who carried out the St. Petersburg metro attack in April.
Durov said rejecting encryption in apps like Telegram and WhatsApp in a single country "would make tens of millions of people vulnerable to hackers and the blackmailing of corrupt officials."
READ MORE: Telegram will 'shortly' be registered in Russia, insists it won't share users' data