Revo-loo-tionary tissue: Panda poop turned into luxury paper in China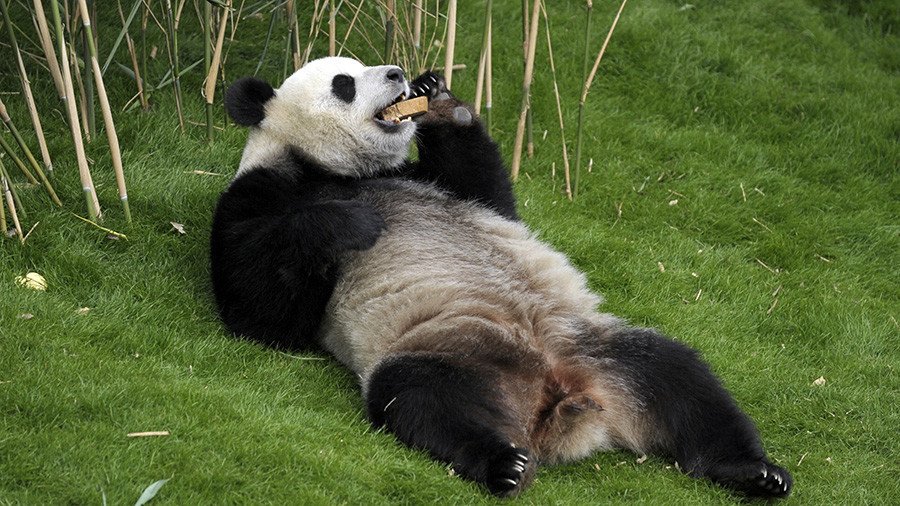 Chinese businessmen have finally found a way to make money from dung – producing luxury tissue paper from panda poop. True panda fans will have to pay up to 10 times more than for usual tissue.
Dung from the iconic Chinese bears is now being used to make a bizarre line of napkins, tissues, and toilet paper, local media report. Panda droppings are collected from the world's largest panda sanctuary – the China Conservation and Research Center for the Giant Panda – and sent to the Sichuan Jianwei Fengsheng Paper Company.
Are you a true #panda fan? Tissue paper made from "panda poo" is now available in #China. This special product uses real panda poop and food waste from three panda bases in Sichuan. But don't worry, they like to eat bamboo and the waste consists mainly of bamboo fibers. 🐼💩 pic.twitter.com/sXJjW32N9M

— People's Daily,China (@PDChina) December 19, 2017
"Pandas get what they want and we do too. It's a win-win," the company's chairman, Yang Chaolin, said. The 'Panda poo' line is already on sale, and if you dare try it, be prepared to pay 43 yuan (US$6.50) for one box of tissue – more than 10 times the cost of regular tissue. The producer claims that the item is absolutely hygienic, as the waste goes through a complex manufacturing process, including washing, high-temperature sterilization, and bacteria testing.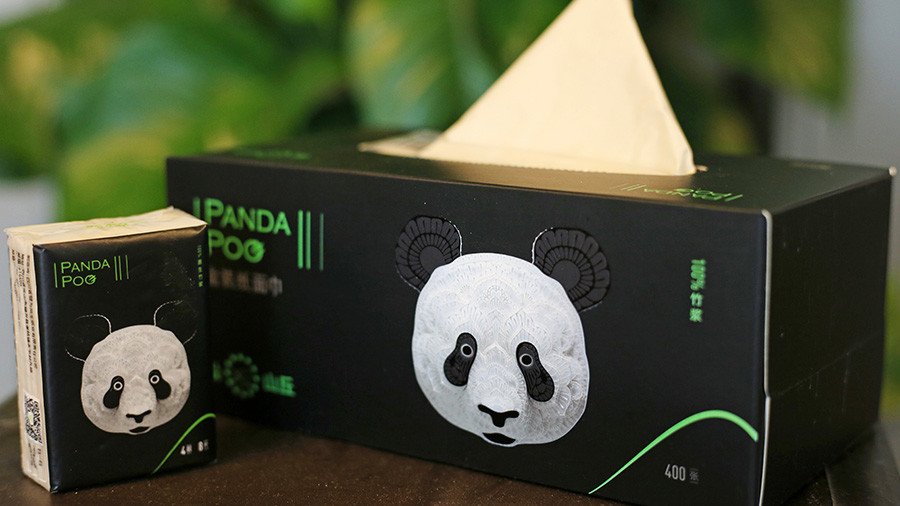 An adult giant panda usually produces more than 10kg of dung per day after consuming up to 15kg of bamboo, Huang Yan, a researcher at the panda sanctuary in Dujiangyan, Sichuan Province, says. The droppings mainly consist of broken bamboo leaves – known as 'green balls' by the keepers. He added that the pandas can also generate around 50kg of bamboo residue per day when they eat, and "turning this into tissue offers a perfect solution for us to deal with [the] waste."
You can share this story on social media: